Last month we had the pleasure of joining Can-Am for a family off-road adventure in Moab, Utah. We had an awesome time and got to experience the trails in a very capable and stock Can-Am Maverick Sport as well as a fully-built Can-Am Maverick X3. LFG!!!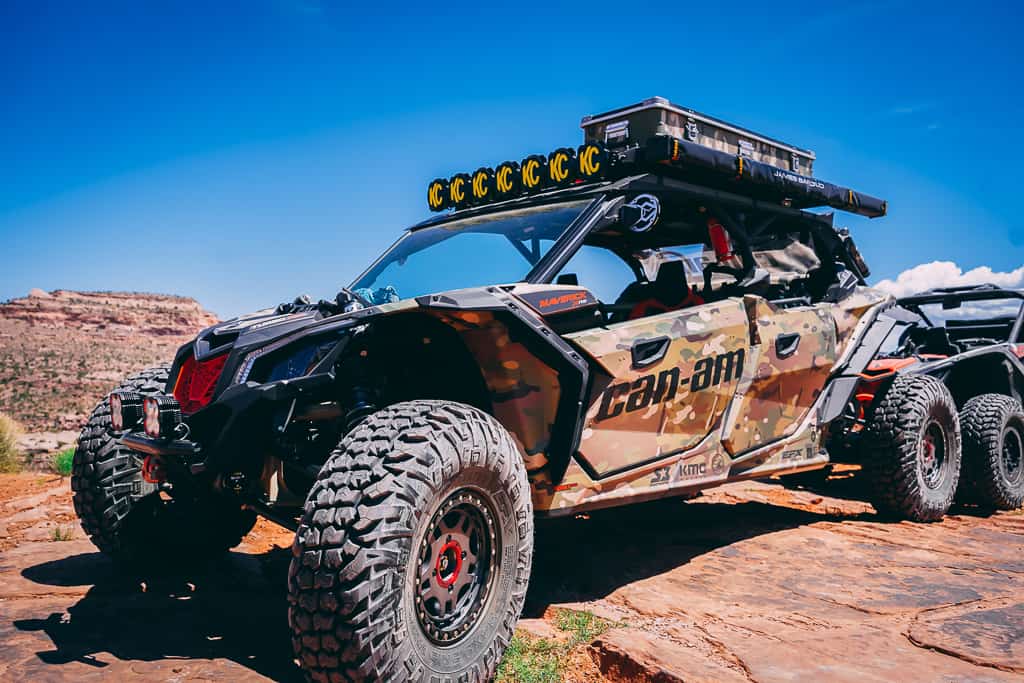 TAV Expedition UTVs
We met the guys behind TAV (Tactical Application Vehicles) during our ride. They're known for building bad-ass Toyota overlanding and off-road rigs.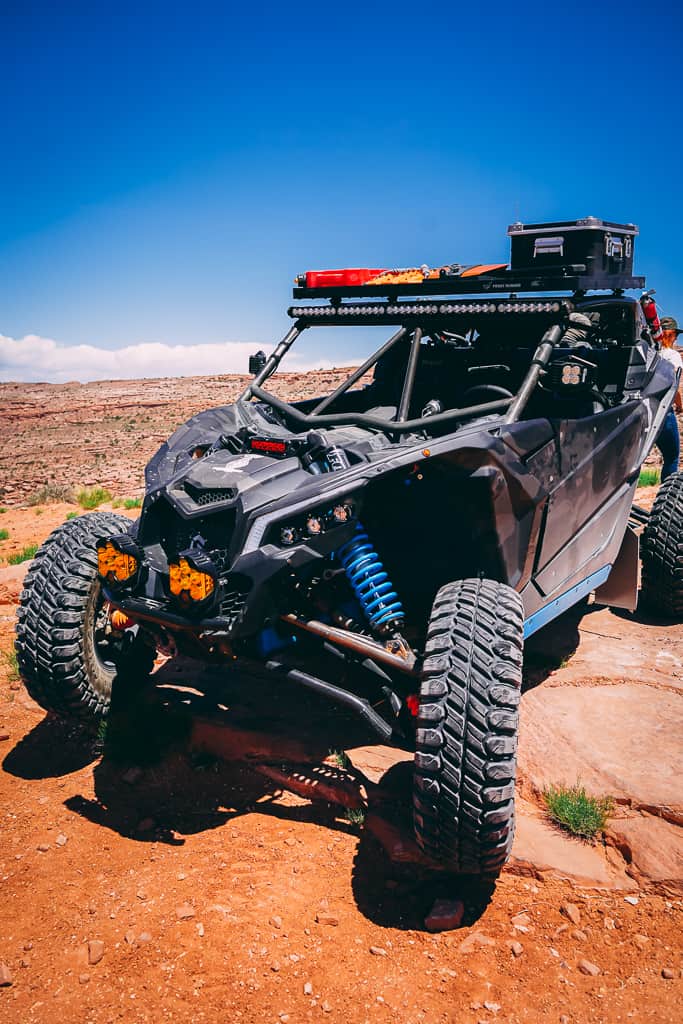 They are also building expedition UTVs/side by sides, and have partnered with Can-Am and Multicam on this Maverick X3 build that you have to see to believe.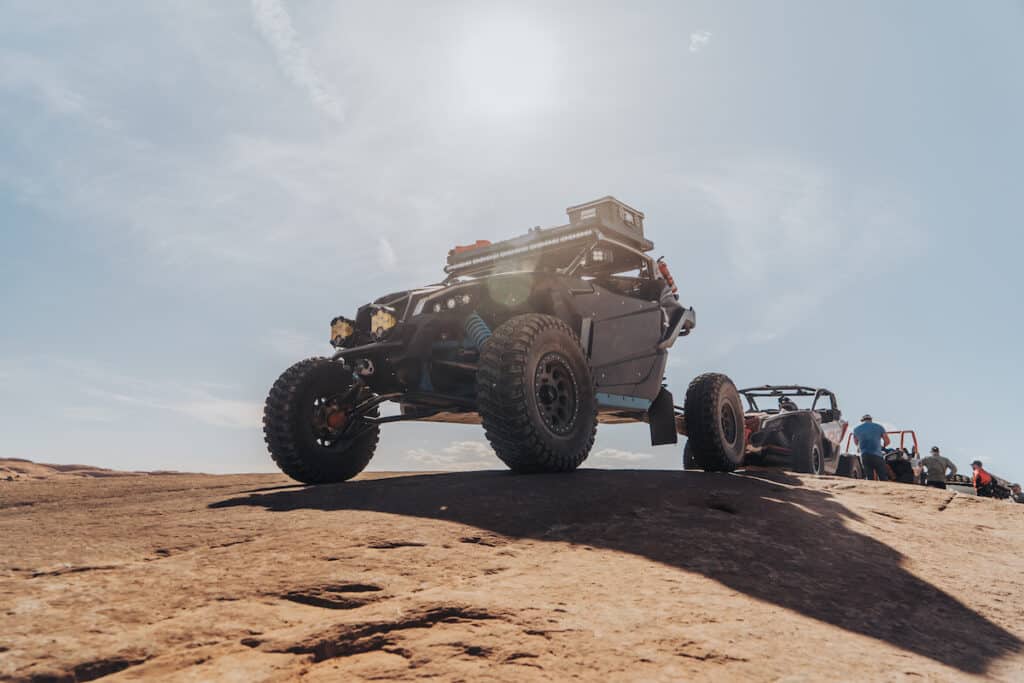 Shout out to the partners on this Can-Am Multicam build.
Can Am
Multicam
Front Runner Outfitters
James Baroud
S3 Power sports
EFX Tires
DMOS Collective
KMC UTV
KC HiLights
Dometic
Zarges
Enjoy the photos courtesy of Matt Ritscher and Timothy Dahl.