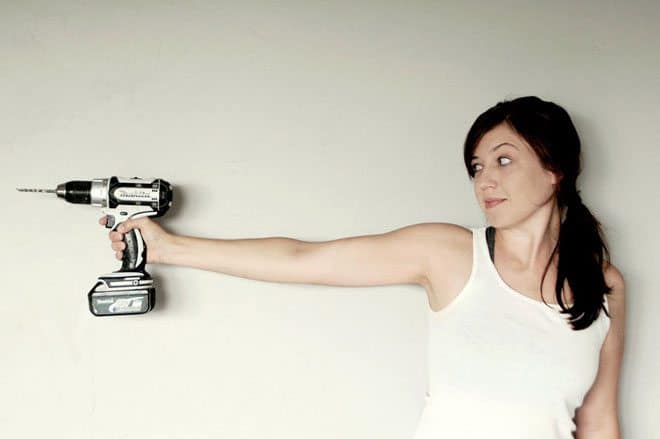 Ever wonder what tools your favorite DIYers, artists and craftsman use? How they organize their workshops?
Tool Crave goes behind the scenes and provides insight on your favorite makers. We wall want to know what tools they really use when the cameras are off and they have a job to do, Tool Crave has the answers.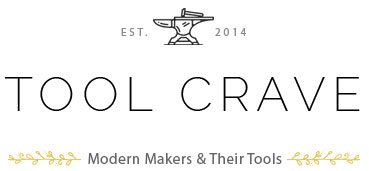 They've already interviewed such notables as Mark Clement of MyFixItUpLife, Clint DeBoer of Pro Tool Reviews, Kit Stansley of DIY Diva, and Bob Vila. New profiles and photos are posted weekly and you can nominate a friend or family member who is an amazing maker.
Tool Crave is a new venture from Timothy Dahl, current founder and editor of Charles & Hudson/Built by Kids and formerly of ELLE DECOR and This Old House. He has always been fascinated with tools and Tool Crave gives him an opportunity to interview his friends and colleagues, as well as meet new makers and find out what tools make them tick.
Here are their stories.