Post Tagged with: "work boot"
Danner just released the Vicious as their new hiker inspired work boot for comfort and performance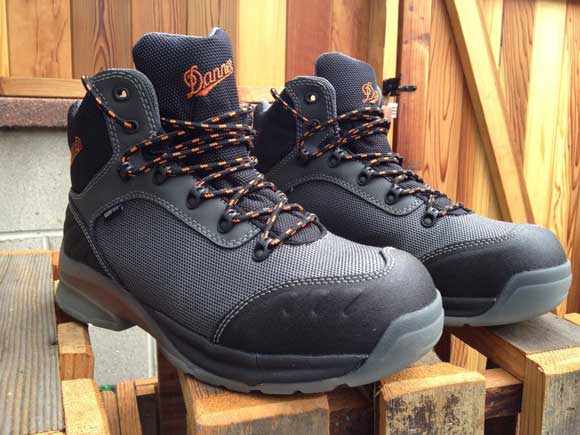 My Danner hiking boots are almost 20 years old and although I don't use them very much they have held up better than any boots I've ever had. They are capable of so much more terrain than I have ever thrown at them, but the best feature is the comfort […]
These Stabilicers from 32north will transform the slick soles of your work boots into ice-hugging traction monsters. Just slip them over your boots and you're good to go.