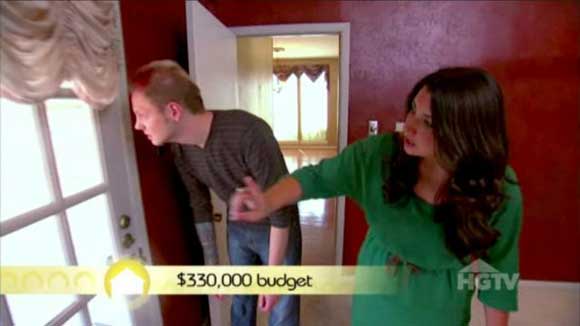 We get swept up in the drama of reality shows which are anything but real and for many of us we take the skepticism of what might not be "real" and tuck it away so we can revel in the joy of a good story that might not be totally accurate. It's entertainment and as established news networks and media tend to shape the news to make a great story so do these shows which never claim to be "real" in the first place.
The house blog Hooked on Houses has shared a readers experience on the HGTV show House Hunters and everyone is shocked! Yes, many of the situations are staged but it's not harming anyone unless you think that we are damaged by really believing you would buy the small one bedroom that is 20k over your budget.
I appreciate the expose that the house blogger Bobi from Western Warmth has offered but unless you've never watched a reality television show before it should be hardly shocking that a different narrative to your story was told and that elements of your story had to be recreated.
Are you surprised that the reality shows on HGTV or the DIY Network aren't always telling the truth? Does it matter to you?