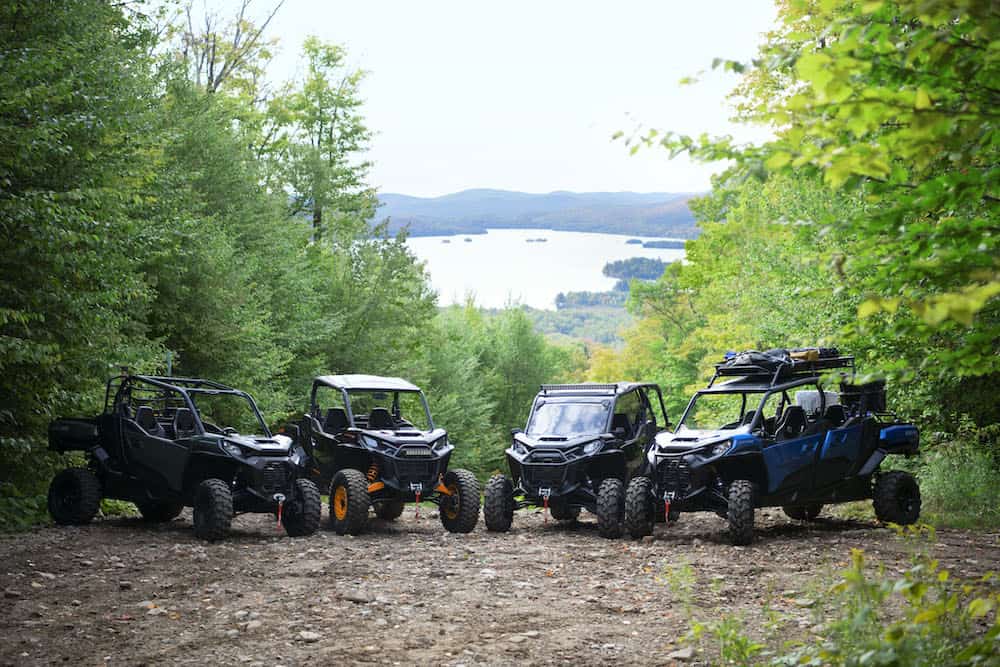 The popular Can-Am Commander is all-new for 2021. It has been redesigned for drivers who are looking for the perfect mix of work and play.
Side-by-sides have become very specialized. The high-performance vehicles feature long-travel suspension and a wider track, but they aren't built for the all-day grind of working on a ranch farm or farm. Conversely, a work side-by-side isn't geared for speed and the suspension setups are designed for payload or towing more than cornering and jumping.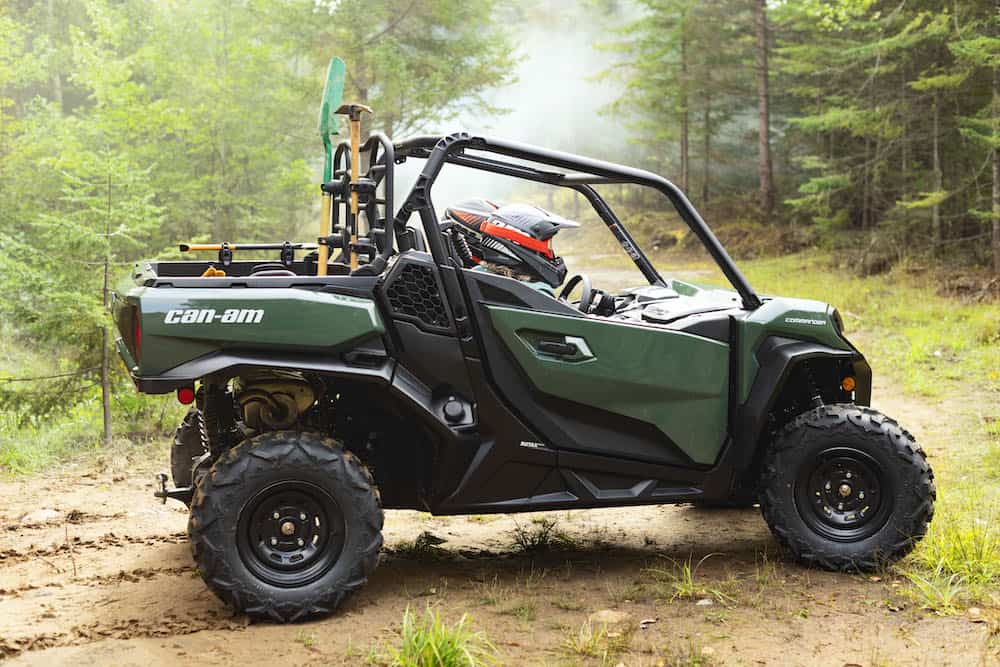 The new Can-Am Commander aims to hit the sweet spot for a do-it-all side-by-side. I'd say it still skews towards recreation, but it has been with work in mind as well.
Overlanding, hunting, and exploring are where the Commander excels. You can choose from a two or four-seater and there are multiple colors and trim lines available. There are also over 150 add-on accessories that will allow you to customize your rig just the way you want it.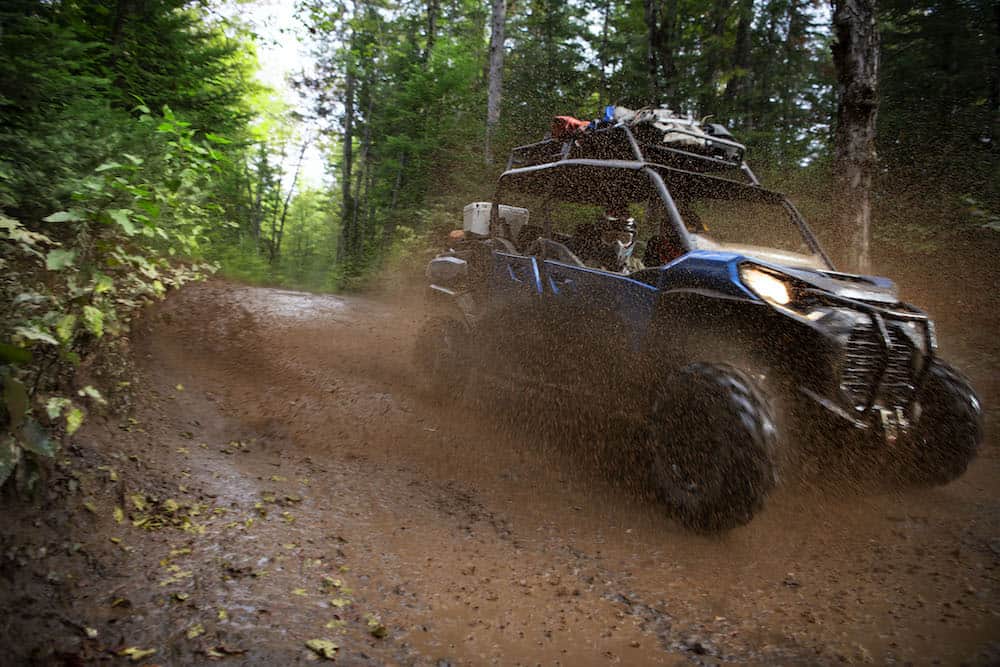 Can-Am Commander Highlights
Performance: A powerful and proven Rotax 1000R engine delivering 100hp, maximum ground clearance to conquer rough terrain, a quieter ride for enhanced comfort, and improved suspension for a better ride experience in varying conditions.
Workability: Take what you need when you need it with 2,000lbs of towing capacity and the segment's largest dump cargo box able to load up to 600lbs of cargo.
Design and Ergonomics: A distinctly Can-Am look so you stand out in the crowd, along with enhanced passenger comfort for longer days of riding.
Low cost of ownership: Class-leading maintenance intervals and do-it-yourself-friendly maintenance access points for those who like to tackle it on their own. Can-Am has the right machine, part, or accessory to ensure you are able to get the most out of whatever you're asking your machine to do.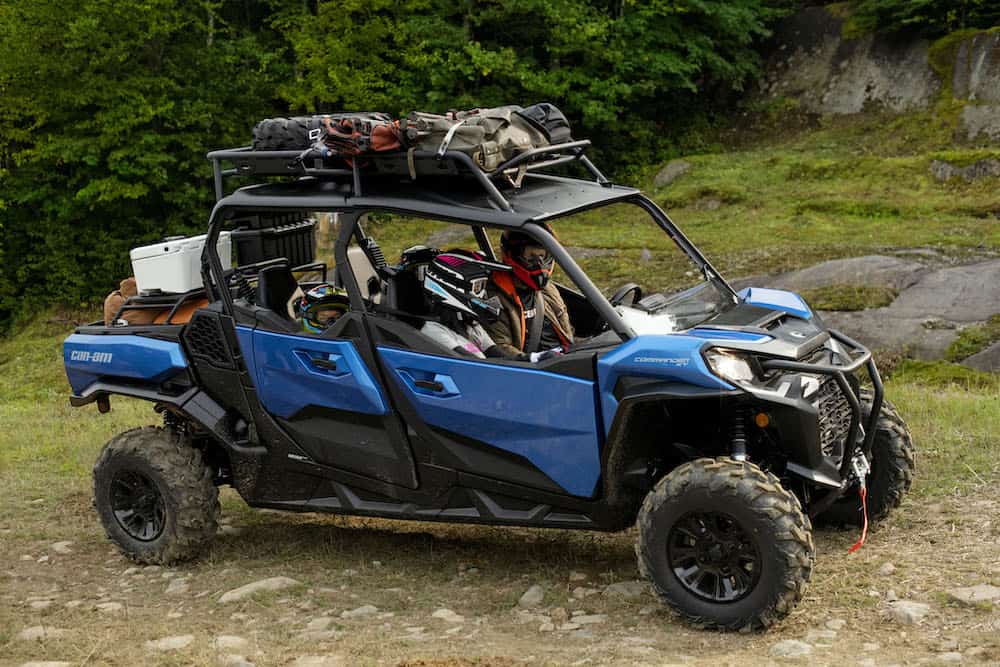 Visit Can-Am for more technical details and product specs.