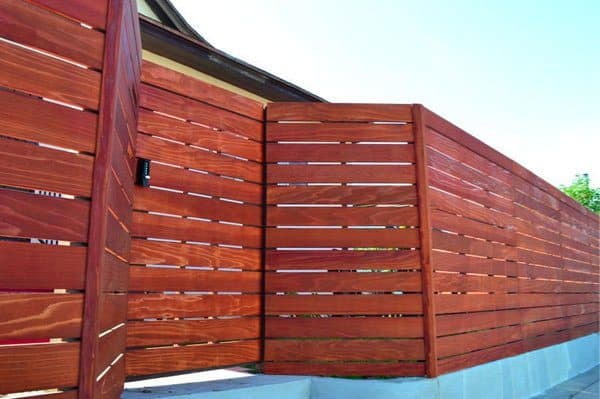 We recently worked with a local contractor to install wood fencing on top of an already existing brick wall and build a swinging gate.
They provided a number of different wood options and we decided on redwood based on cost, performance, and appearance.
Our local Home Depot has all of the major lumber options as well as variations based on quality.
Here's a walk-through of redwood, cedar, douglas fir and pine species and how they are best used.
Redwood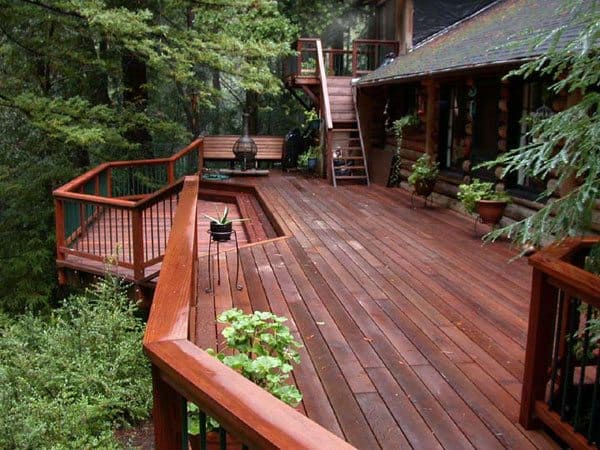 Redwood is a wood like no other and decks built of Redwood are unique in their beauty and long-lasting service.
Known for its natural beauty and ability to hold up under the sun, rain and snow, redwood remains a top choice among builders. In most areas you can purchase Redwood that is FSC certified and it's always recyclable.
There is a grade of redwood lumber for any deck – economical decks, luxury decks, simple deck and decks that push the limits of creativity.
Cedar
Cedar boards are versatile, and just plain attractive to look at. Cedar is renowned for its appearance, stability, durability, and weather resistance.
Ideal for a variety of applications and outdoor projects where lumber is exposed to the elements.
Cedars natural oils and preservatives fight off weather, bugs, fungi and algae; and if desired, allow excellent absorption stains and paint. Tannish brown in color, the grain pattern is tight with few knots.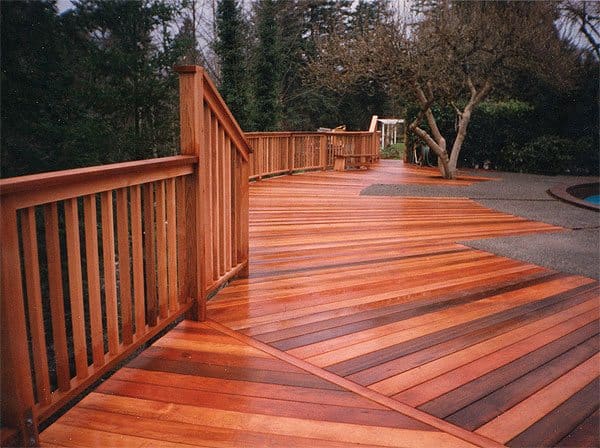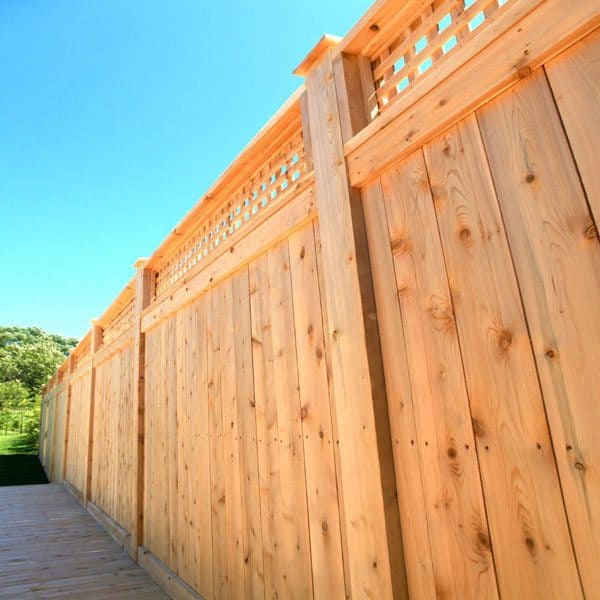 Douglas Fir
Pound for pound, Douglas Fir is one of the strongest western soft woods. This wood is used in the manufacturing of more products than any other lumber species.
This strong, reliable and workable wood is perfect for use in many projects.
It's lightweight and easy cutting properties make Douglas Fir great for home improvement. Douglas Fir also has great screw and nail holding properties.
This wood can be left untreated and kiln dried and ready for use indoors or out.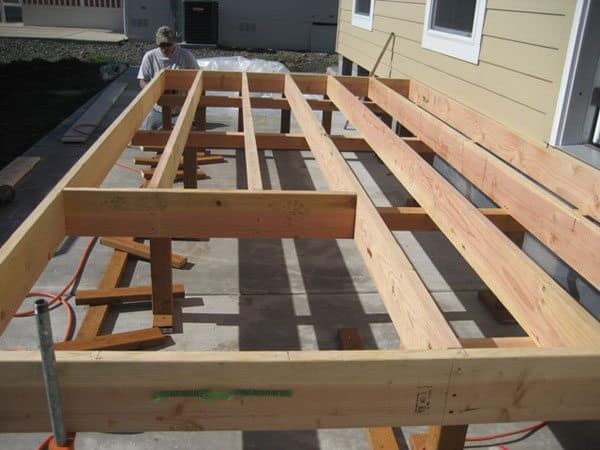 Pine
Pine boards come in many varieties and the highest grade make them ideal for any interior application.
The best of these boards have no knots, so every part of the board is useable with no need for wasteful, annoying cutting, meaning great value for money.
The knot-free surface allows for easy finishing, whether painting, staining or varnishing your project.
Radiata Pine is well known for its excellent workability, easy nailing/screwing, glue holding and superb paint finish.
Originally from Monterey, California, Radiata Pine is today sourced from commercially grown tree farms in New Zealand. These forests are FSC certified, meaning they are managed on a completely renewable basis.