The DeWalt 20V MAX XR continues to improve with their launch of a premium 3-Speed Drill/Driver (DCD991) and 3-Speed Hammer drill (DCD996).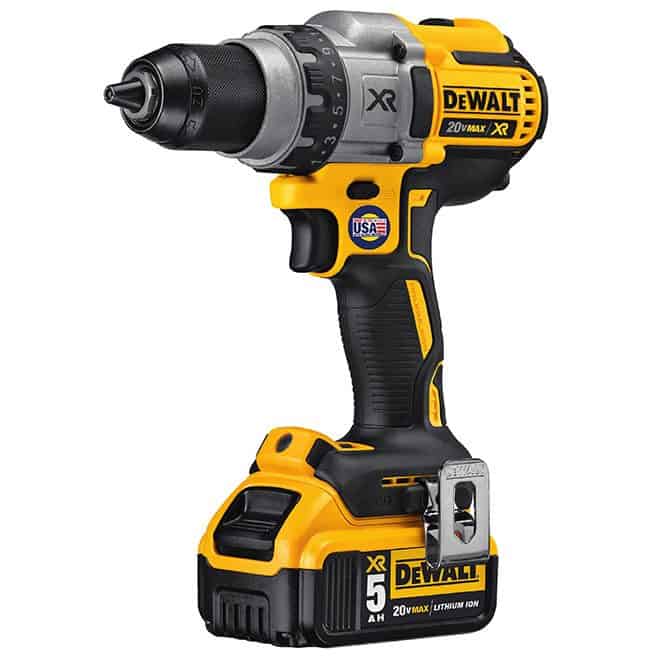 Both tools are brushless and deliver improvements over previous 18V models in technology, power, and speed. The brushless motor supplies 820 Units Watts Out (UWO) for a faster application speed and coupled with DeWalt's proprietary 3-speed transmission delivers maximum power and speed for the tough applications, including 2-9/16" self-feed bits. At just 8.4 inches long and 4.7 pounds, DEWALT's Premium 3-Speed Hammer drill (DCD996) features up to 2.8X faster application speed at 0-38,250 BPM and 2,250 RPM, is up to 82% more powerful, and provides up to 2.8X more runtime.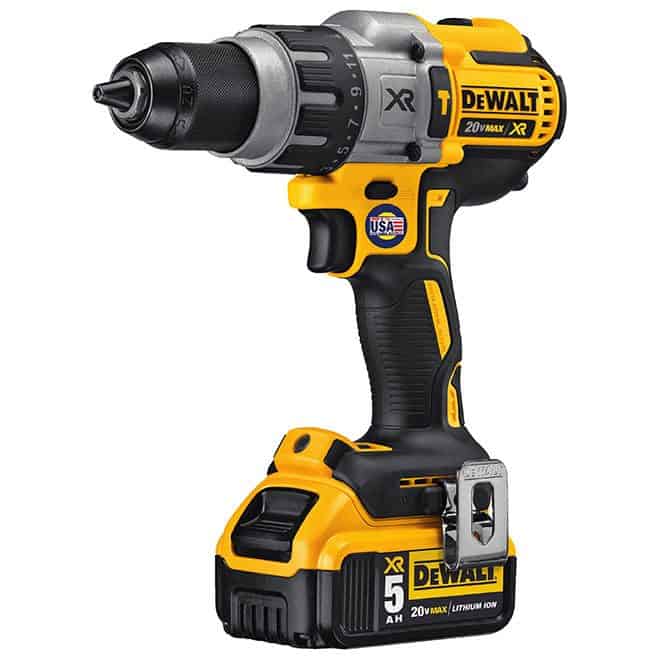 An ultra-bright 60-Lumen LED light at the base of each unit has three settings, including a spotlight mode with 20-minute delay optimal for dimly lit areas on jobsites.
There are currently more than 70 brushed and brushless tools on the 20V MAX platform. For those not already invested in the 20V MAX system, DeWalt's 20V MAX Battery Adapter (DCA1820***) works with most DEWALT 18V tools and is a solution for professionals who want to use their existing DeWalt 18V tools with the latest 20V MAX* battery technology and are interested in beginning to invest in DEWALT's 20V MAX* battery platform. Available in April 2016 whereDeWalt products are sold, the DCD991 and DCD996 each come standard with a 3 year limited warranty, 90 day money back guarantee, and 1 year free service contract.