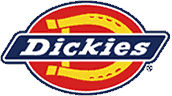 I was introduced to Dickies clothing while working as a BBQ pitmaster. My shirts were getting stained and ruined each day from charcoal, grease and dirt and my co-workers told me I needed to just buy a few Dickies work shirts and I'd be good to go. They were right! The work shirt from Dickies hasn't changed for years and is valued by mechanics, contractors and pitmasters everywhere.
I've found Dickies to be extremely durable and easily washable and if you do happen to tear a shirt (which is tough to do), replacing them won't break the bank.
My Dickies shorts have lasted for years and hundreds of washings and are the perfect work wear for hot and sunny SoCal days and are stylish enough to wear around the city. Just change out my work boots for sandals and Dickies still look good.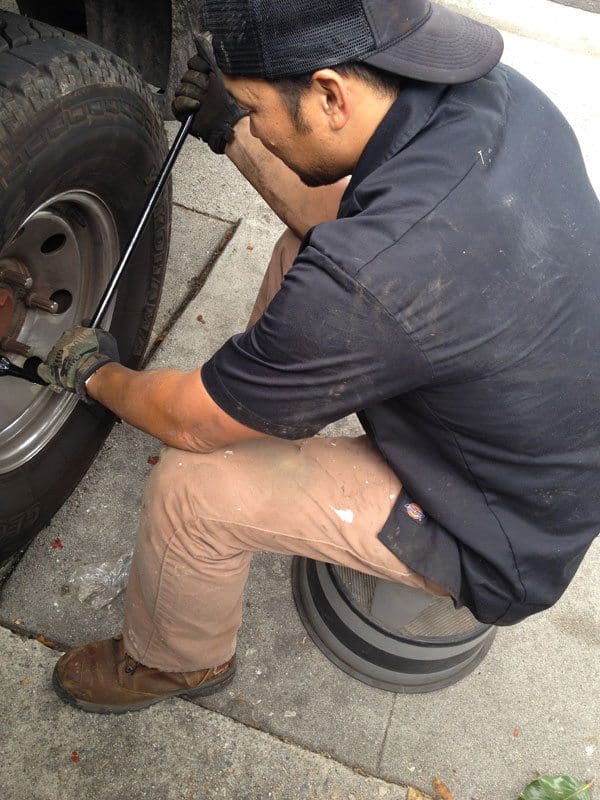 Changing the oil in my truck is always a dirty task and I recently upgraded my suspension which required creeping under the truck, handling dirty tires and removing filthy shocks. Any normal shirt would get ruined but my Dickies short sleeve work shirt handled the tasks like a champ and hardly shows any signs of wear and tear. For the cooler days I can just switch to a long sleeve work shirt which is made of the same 65% poly/35% cotton twill that is stain and water resistant.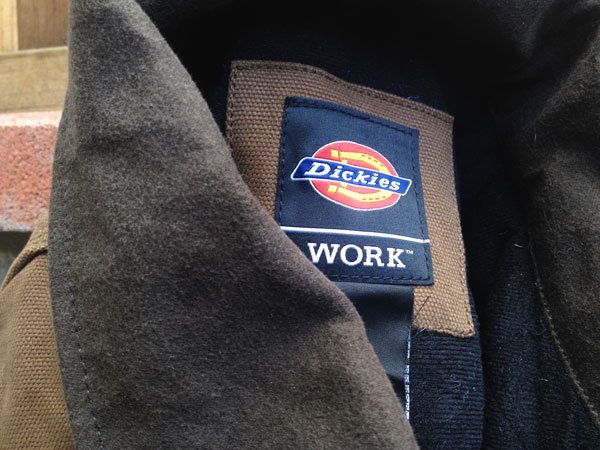 Next month we are headed out to our families ranch near Las Vegas which is always 20 degrees cooler than in town. We've got coats and jackets that are great in the city or for riding but when there is real work to do I've turned to the Dickies Sanded Duck Premium coat which provided heavy duty protection and warmth.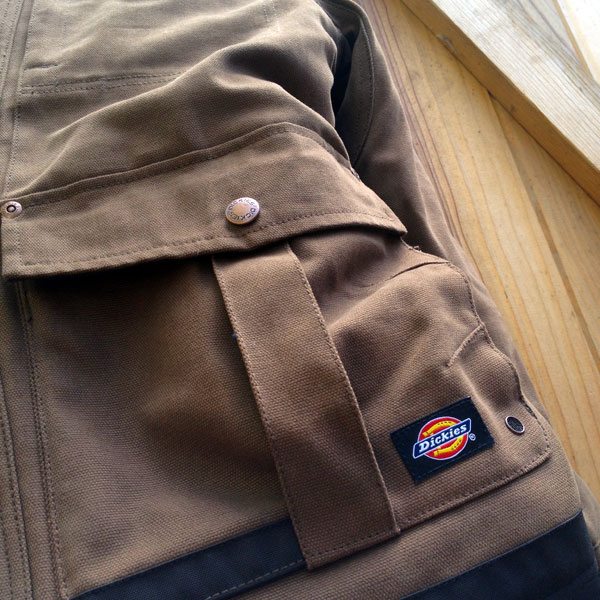 I consider myself a weekend warrior and make my living mostly behind the computer screen. But when there are projects to get done and it's time to work outside I choose no-nonsense work wear that is easy on my budget and with Dickies I know I'm not sacrificing quality or style for price.