My sister Jackie and her friend Becky recently built an awesome cooler stand from pallets that they gave to my other sister as a gift.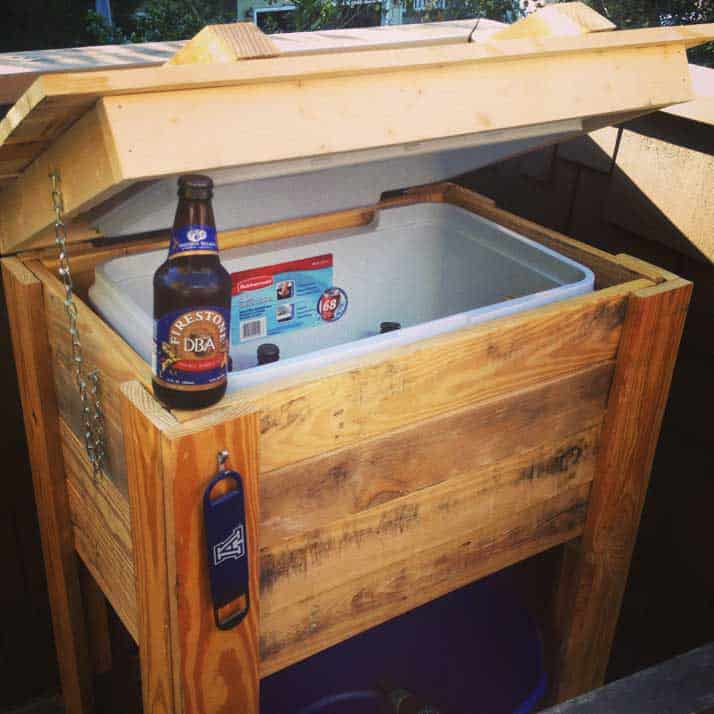 I was amazed by the craftsmanship and detail they put into this stand and I can imagine the possibilities of painting the stand based on a team color which would make it the ultimate weekend football accessory.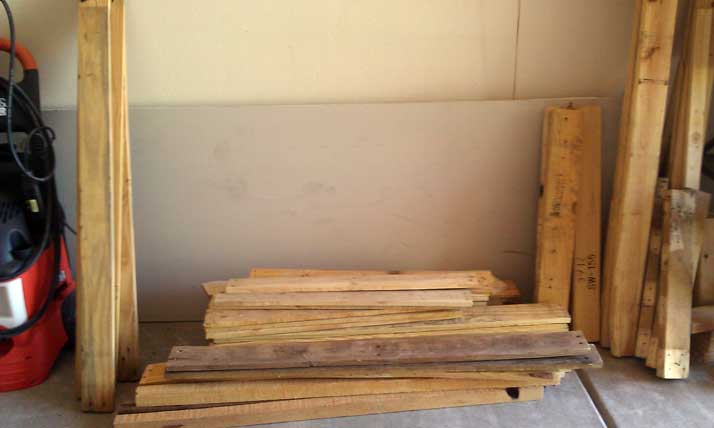 Becky and Jackie have taken some step-by-step photos which are fairly easy to follow along but it will take some engineering on your part to work out the dimensions in regards to your individual cooler and the pallet lumber that you are working with.
Everything depends on the size of the ice cooler. The ice cooler that is a straight up rectangle works the best because the chest is built around the cooler rather than the ice cooler fitting the chest.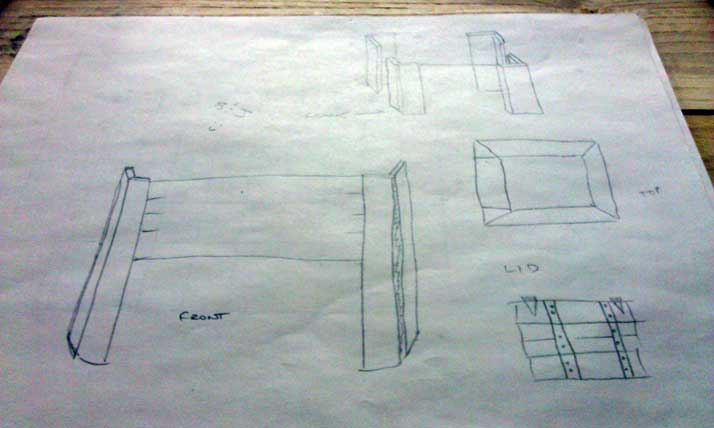 Follow this project from the photos and you'll be on your way to cool brews from your own cooler stand.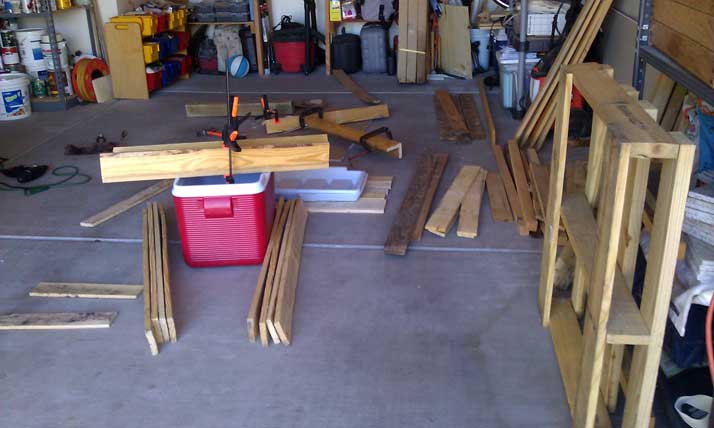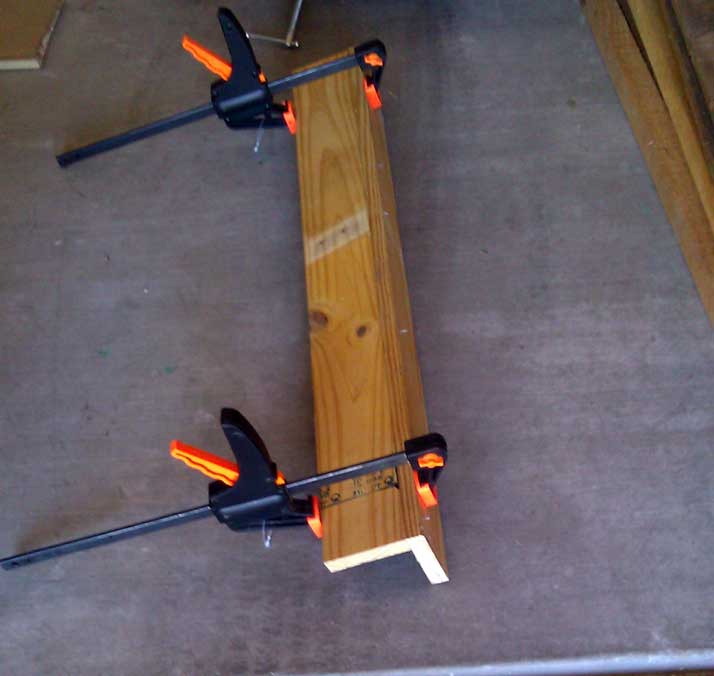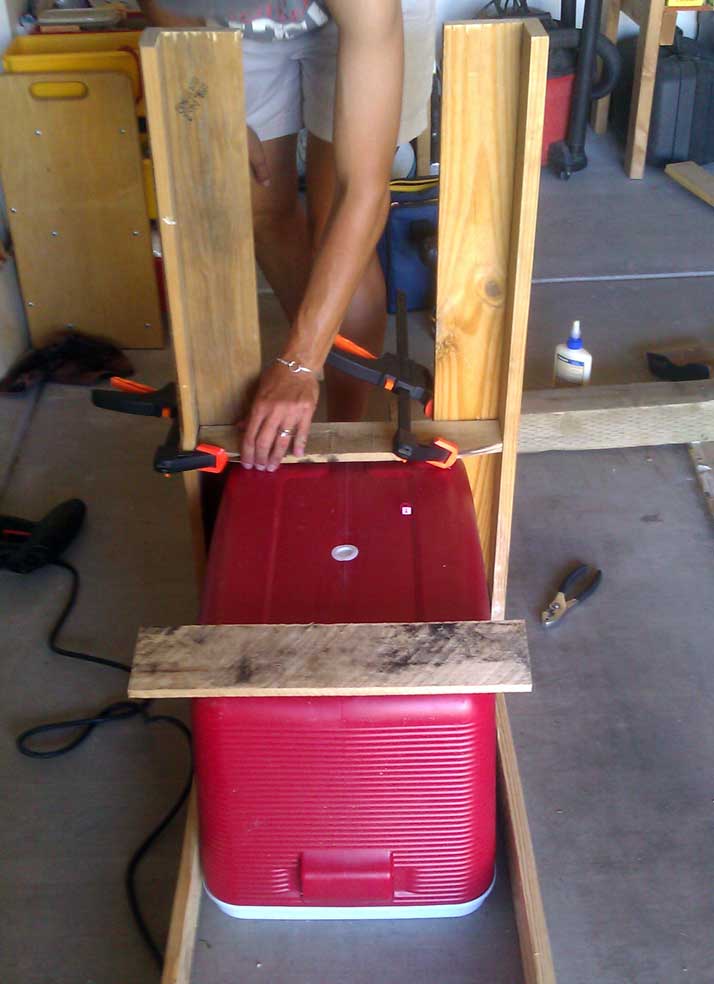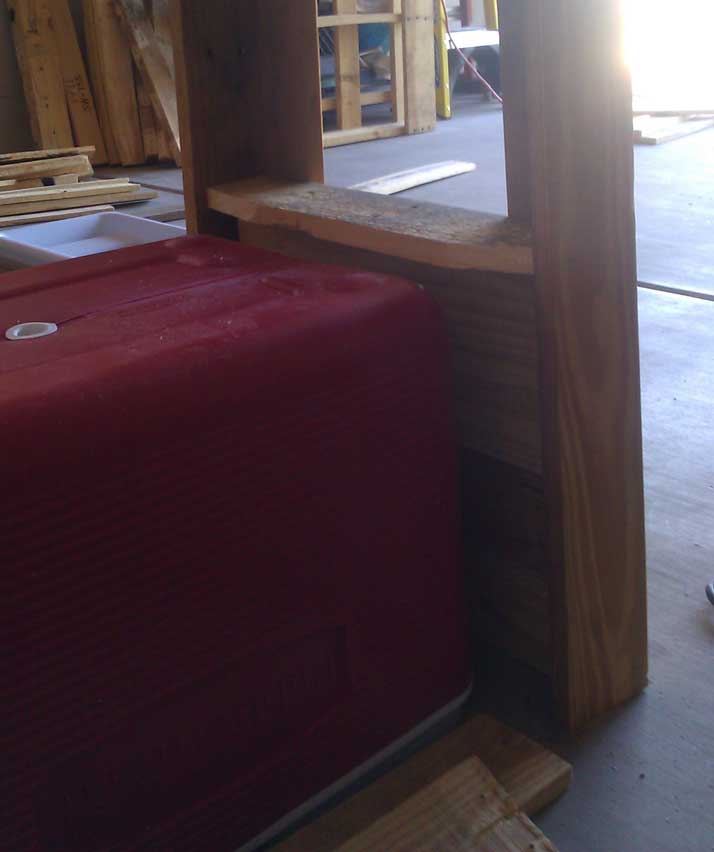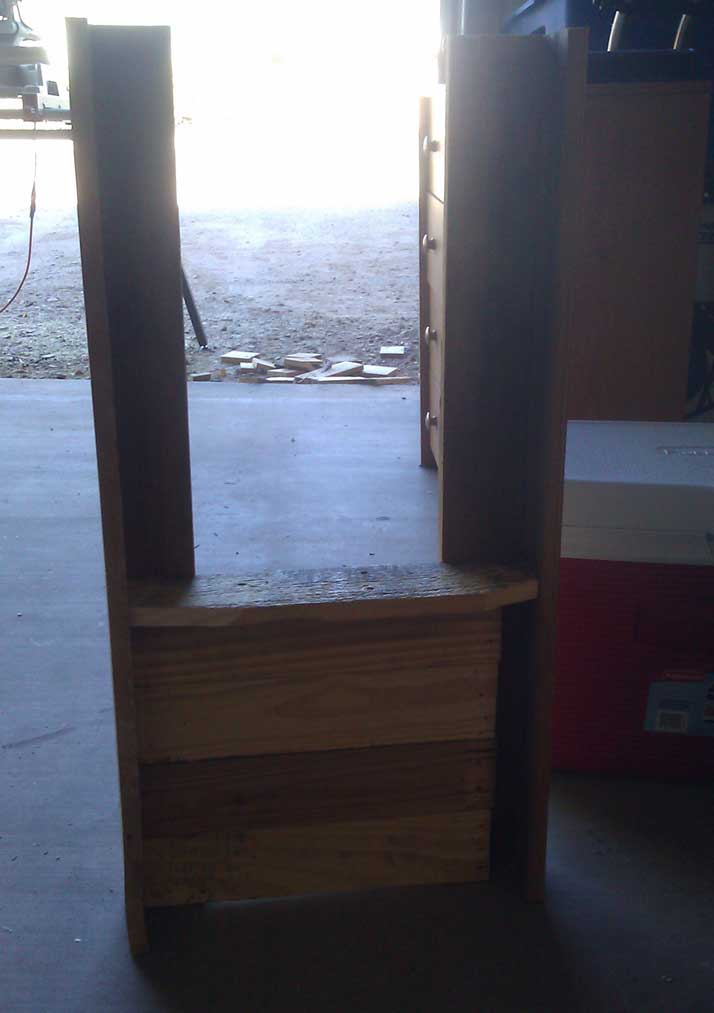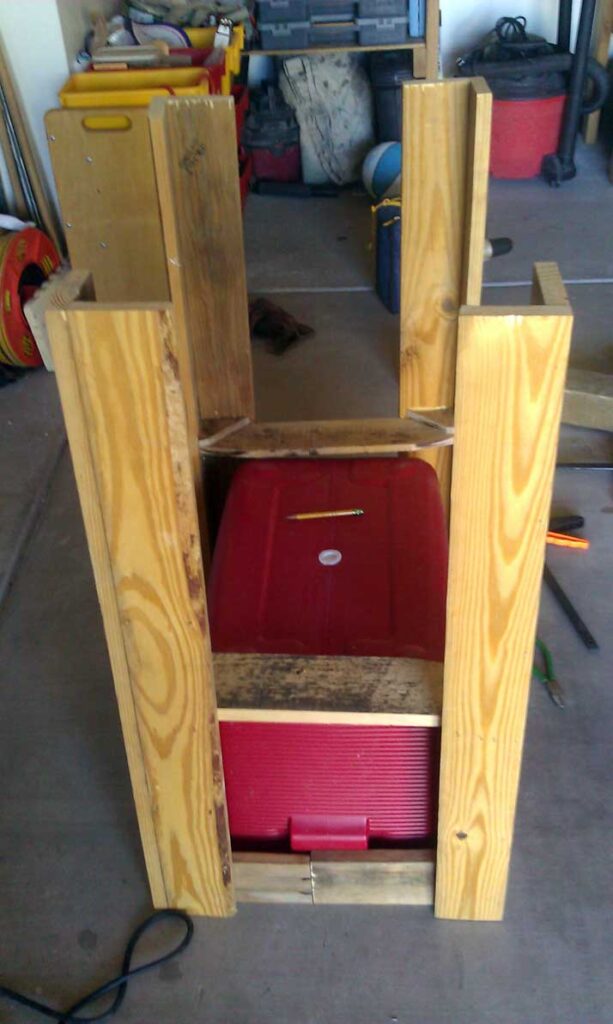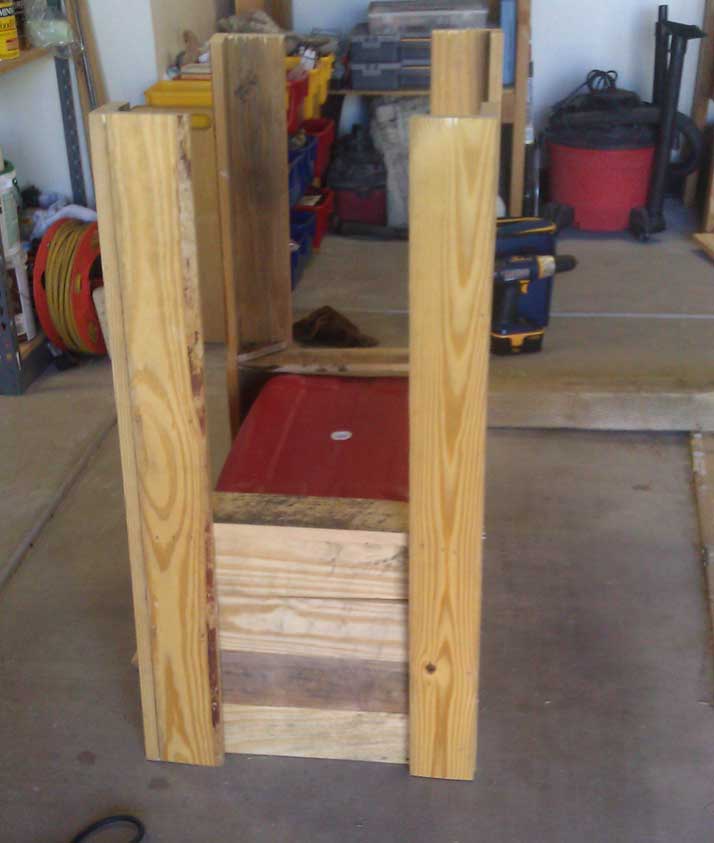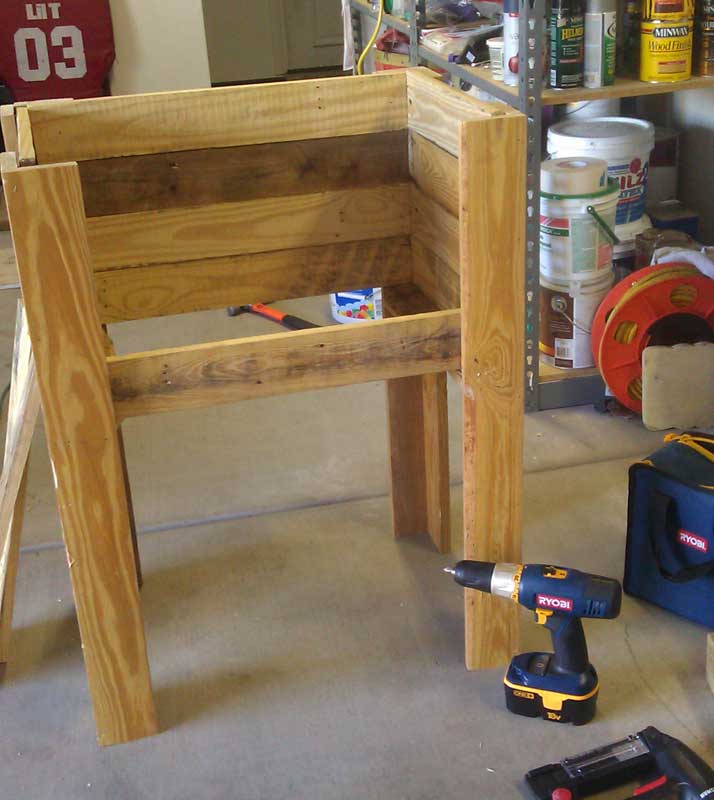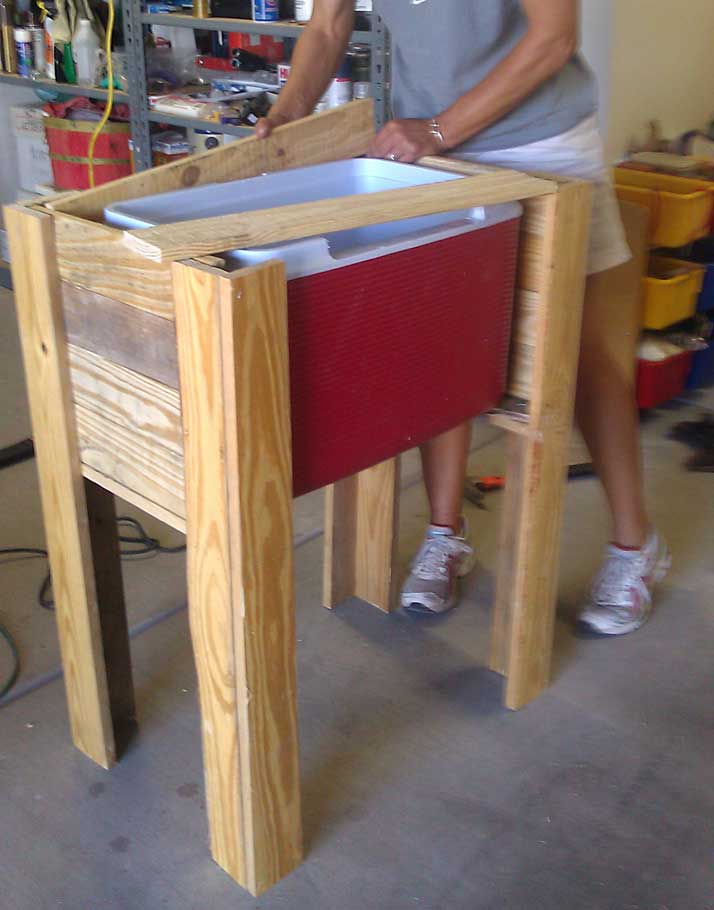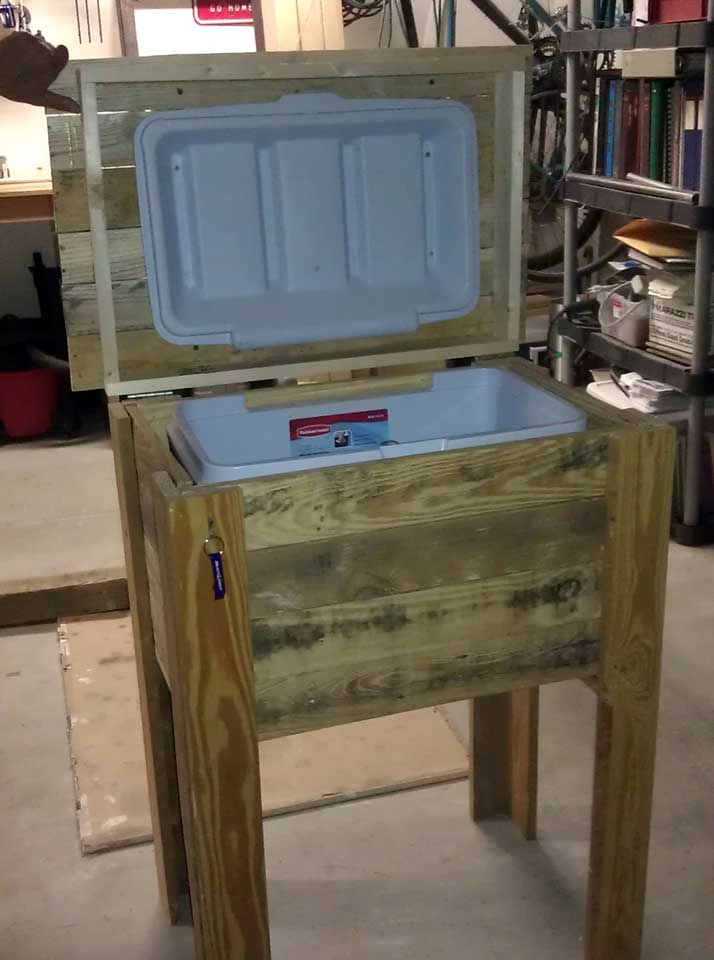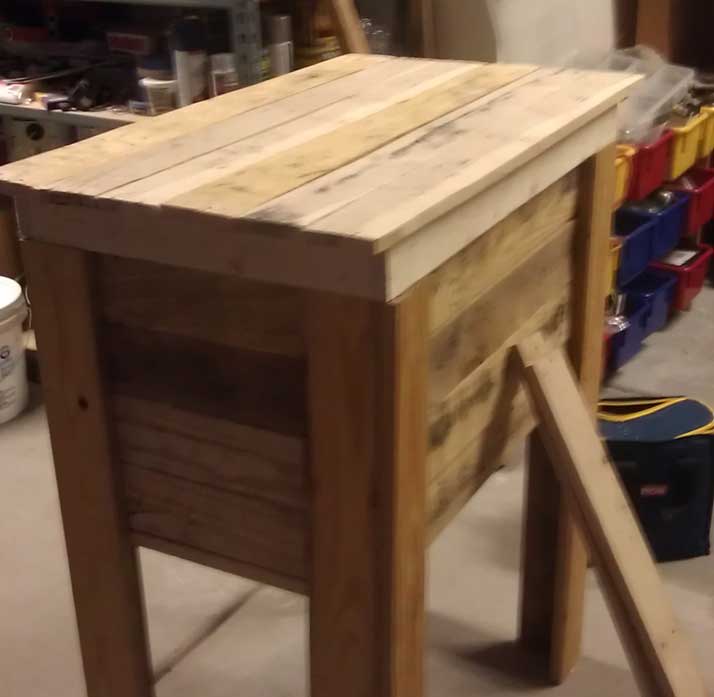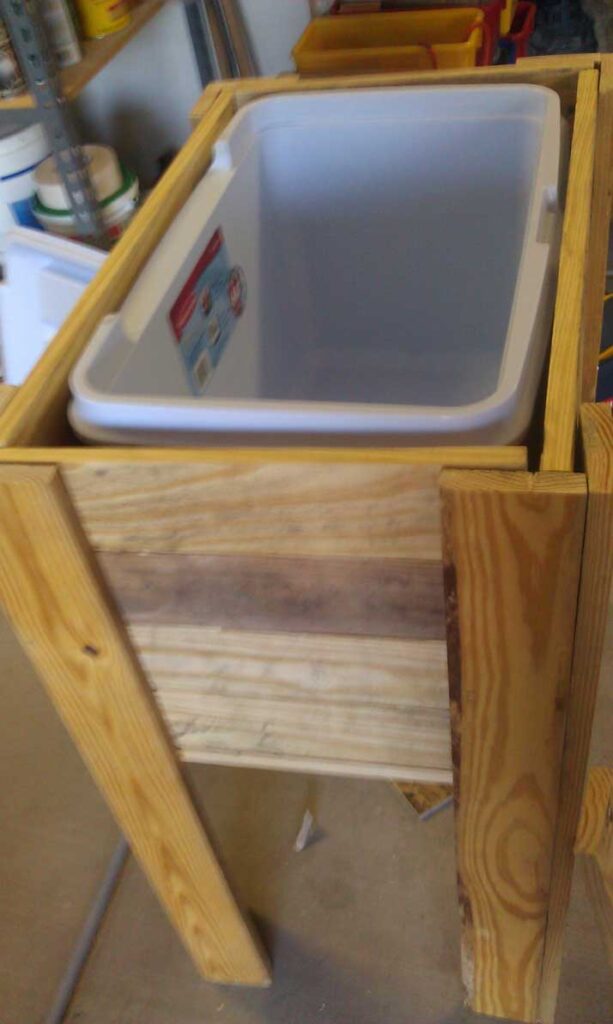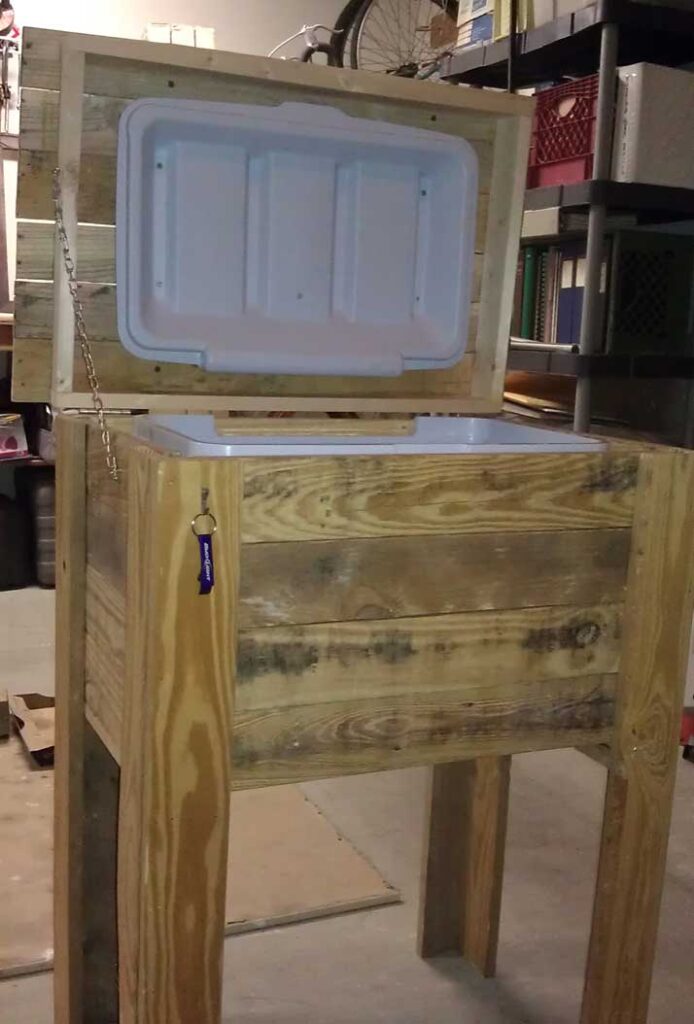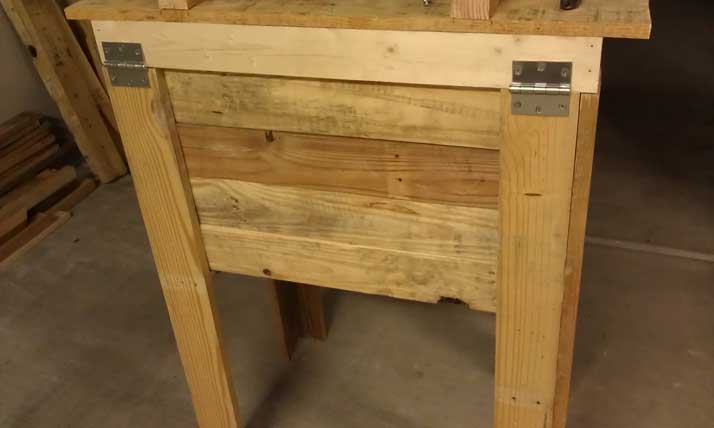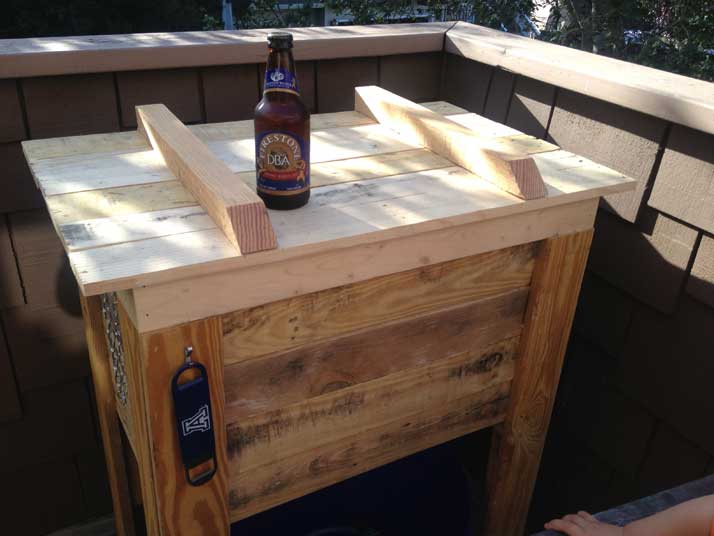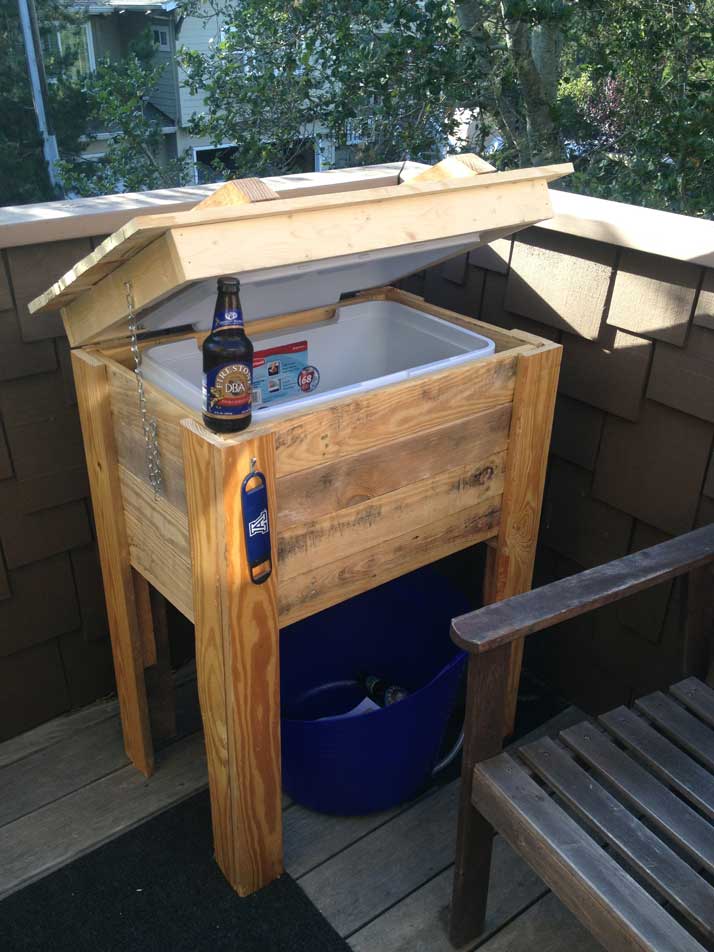 Project credit: Becky Fajardo and Jackie Fortier