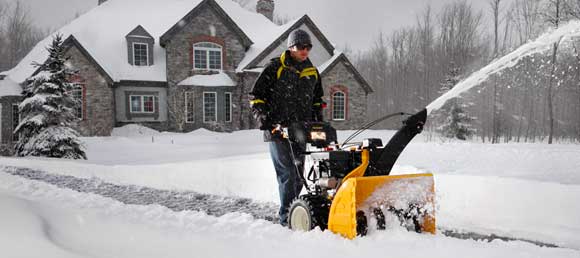 For our friends in the Midwest and Northeast, it's not to early to start thinking about that first big snowstorm and if you've got the right gear to handle it.
Cub Cadet has shared some tips for selecting the right snow throw for your needs. To find your ideal match they recommend you, consider the property size, typical snow accumulation and product benefits.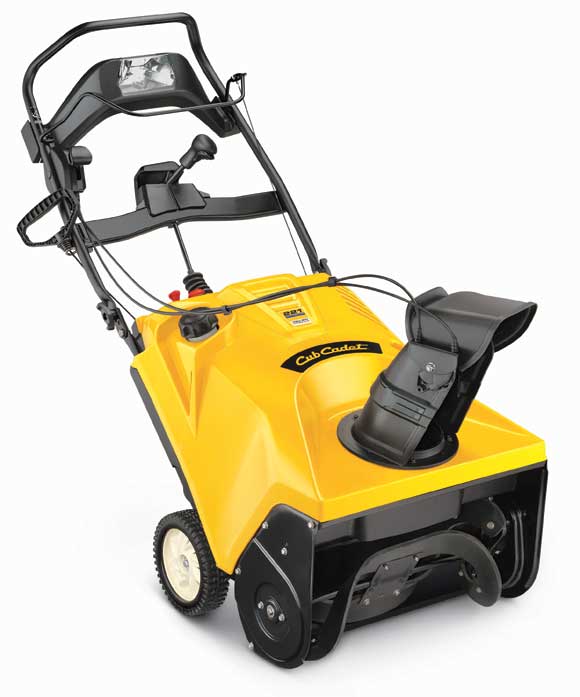 Single-Stage Snow Throwers
The single-stage snow thrower provides superior quality and performance for tackling smaller jobs like sidewalks, walkways and driveways. This compact and lightweight workhorse is a great choice if you need optimal maneuverability, typically get light-to-moderate snowfall and you're short on storage space.
Cub Cadet's models feature a 21-inch clearing width and 13-inch intake height. Additional features to look for to improve your experience include:
+ High-performance auger-assist drive system specially designed to quickly move through light to moderate snowfalls with ease, allowing you to clear your driveway with less effort
+ Remote chute control allows you to accurately control from the operator's station where you want the snow to be thrown.
+ In-dash headlight provides flexibility to clear your driveway whenever you want, day or night.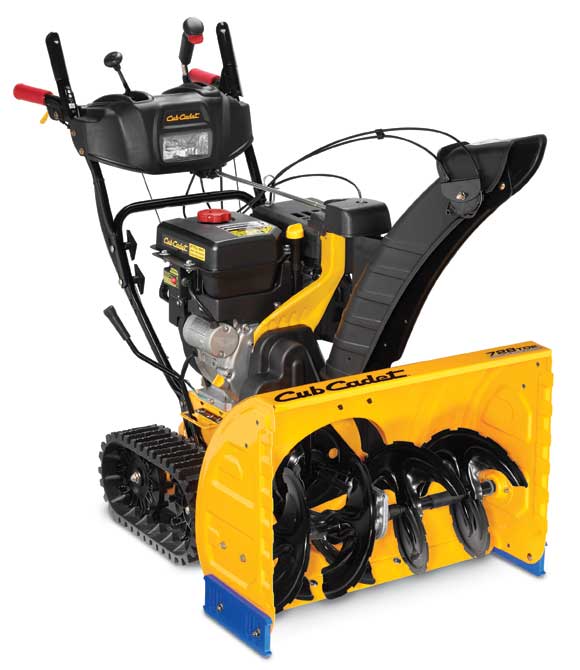 Two-Stage Snow Throwers
Perfect for clearing deep snow, slush and ice from driveways or gravel paths, two-stage snow throwers utilize two mechanisms to break-up the heaviest of snow and propel it through the discharge chute. These easy-to-use machines are an ideal choice for homeowners looking to clear large areas and difficult terrain.
Cub Cadet offers two-stage snow throwers ranging from 24-inch to 45-inch clearing widths, with several innovative and exclusive features you don't want to go without, including:
+ Zero-Turn Posi Steer power steering with fingertip trigger controls for effortless, single-hand turning (standard on select models of Cub Cadet's 500 Series and all 700 and 900 Series two-stage snow throwers)
+ COOL BLUE skid shoes help your snow thrower glide easily over any surface, won't rust and won't scratch surfaces
+ Single-hand chute control for effortless change of direction and pitch
+ Heated hand grips for ultimate comfort in the cold
For more information on all Cub Cadet products visit CubCadet.com