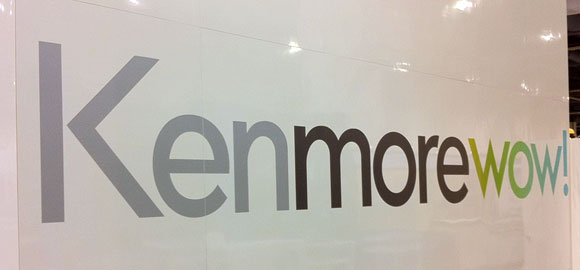 Sears Kenmore will introduce a trio of new products at CES this year. These products are winners of the 2011 Innovations Design and Engineering Awards as well as a Best of Innovations honoree in the Major Home Appliances category.
CES Product Announcements
The Kenmore Elite dishwasher has already been labeled a winner by the industry and includes interactive color LCD controls, which feature cycle length and status, use and care details, and maintenance tips. The sleek 5-inch LCD screen is located on the top of the dishwasher door and is hidden from view when closed for a cleaner look.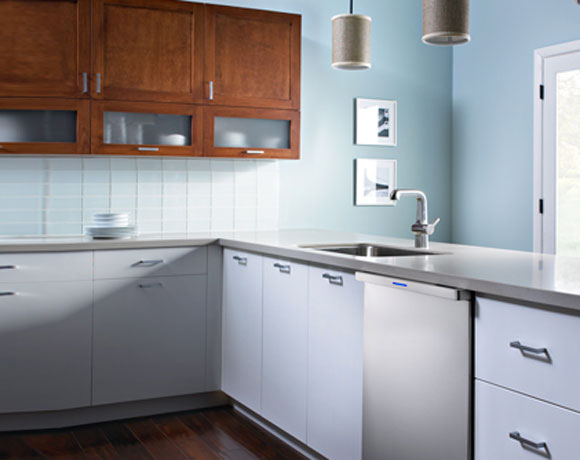 The dishwasher features a 360-degree PowerWash technology that uses an innovative spray arm that extends beyond the standard circular motion to blast every corner of the cavity. The unit also features an exclusive rotating TurboZone spray jets that help remove baked-on foods. Its with hopes this eliminates pre-wash and post-wash of dishes.
We had an opportunity to visit the Kenmore Live Studio in Chicago this year which is just down the street from the Craftsman Experience. They were filming a live broadcast of food bloggers cooking and just like at the Craftsman Experience they are creating original content to share online. These events are all streamed live via their Facebook page.
They've got a version of this studio here at CES and I'm sure they'll be shooting some live footage from the show.

Kenmore Connect will connect your washers and dryers to service technicians over phone lines so they can analyze your appliance issues before sending a service tech to look at it in person.
There are over 100 data points to help pinpoint a problem, including cycle and option settings; the status of certain sub-systems; operational information such as air/water temperature, estimated load size, spin speeds, fill/drain times and unbalanced load issues; and the mechanical issues associated with each error code.
The service is free to customers for the life of the appliance and is on display at the Kenmore booth.