The past few months I've had an opportunity to work with Solatube International Inc., and dive deep into all of the features of their tubular daylighting devices. If you're seeking an energy-efficient lighting system for your home that is easy to install and will last for years, Solatube is your answer.
My first article highlighted the personal experience that I have living with a Solatube Daylighting System in my home. It not only altered the electric bill (by bringing it down) but also changed the patterns of usage for rooms and literally illuminated the dark corners and halls.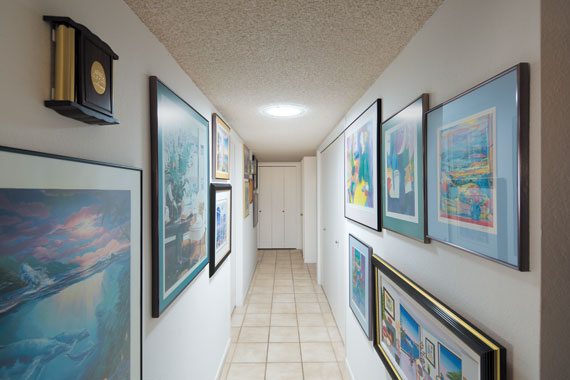 For my second article I had an opportunity to go behind-the-scenes with Solatube International and visit their headquarters in Vista, California, where they build their products that ship to destinations around the world. They've been providing jobs in the San Diego area for many years and have recently expanded their design and testing facilities.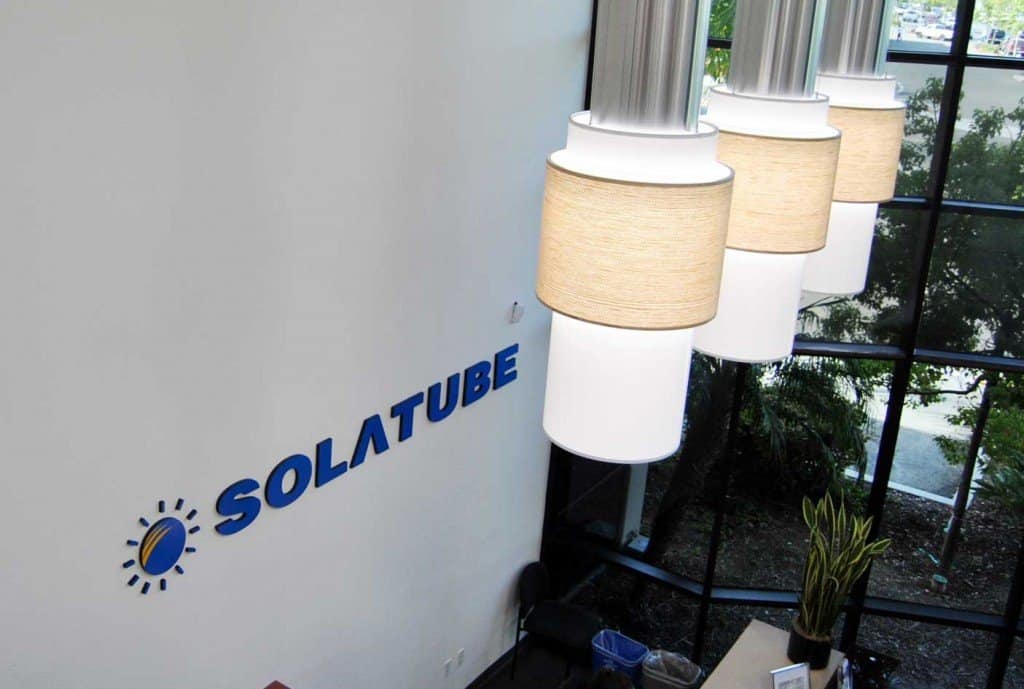 For my most recent Solatube article I visited a Solatube Premier Dealer who guided me through the entire product line and explained in detail the installation process, which isn't as intense as you'd think. In usually about 2 hours they can bring daylight into your home.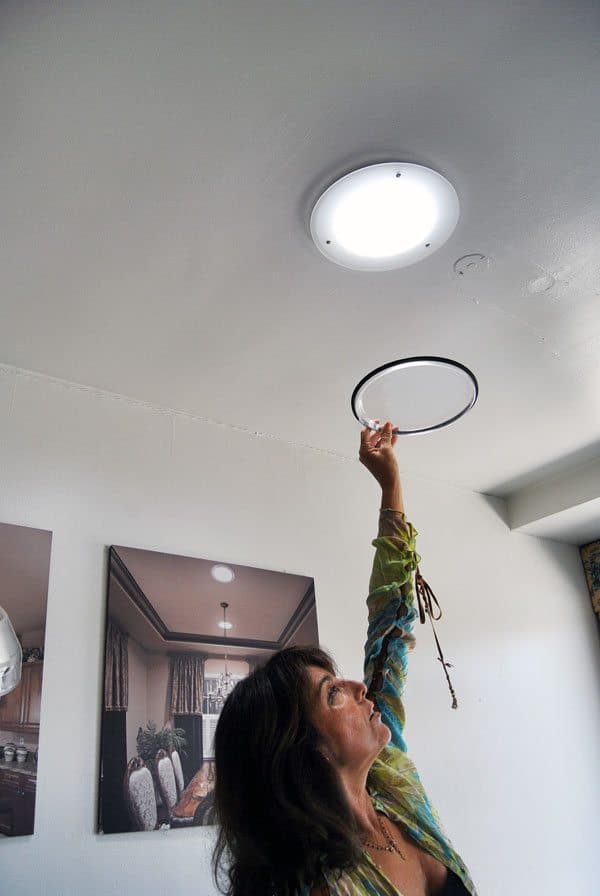 It's great the see the interest our series has received from readers such as Kevin O'Connor, Host of This Old House.
@Charles_Hudson @Solatube never had one myself. TOH had installed them – I think. Been a while. Always wonder what living with one was like. — Kevin O'Connor (@KevinOConnorTOH) May 5, 2014
as well as Home Improvement celebrities, MyFixItUpLife
@KevinOConnorTOH @Charles_Hudson @Solatube We've had one for 10yrs, in our toilet alcove, and we haven't change the lighbulb in there since. — MyFixitUpLife (@MyFixitUpLife) May 5, 2014
Solatube.com is a great resource for learning more about the company's energy-efficient and eco-friendly products and for viewing their informative videos that are definitely worth a look.
[box type="shadow"] Disclosure: This article is sponsored by Solatube International, Inc.. All opinions expressed are those of Timothy Dahl of Charles & Hudson. Solatube International's policies align with WOMMA Ethics Code, FTC guidelines and social media engagement recommendations.[/box]