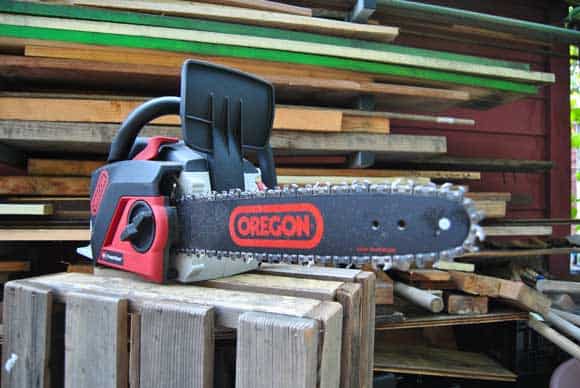 Oregon recently reached out to share some news regarding their cordless outdoor power equipment. They are adding three new products this year to their 40V MAX cordless tool system. A pole saw, second-gen trimmer/edger and a 4.0 Ah battery pack, all available on April 15.
We got our hands on their new trimmer as well as their popular cordless chainsaw. Oregon is committed to cordless tool technology. According to Josh Huffman, senior product manager for OREGON, "Gas-powered tools can make essential spring cleanup tasks, like trimming trees and cleaning up winter lawn debris, an inconvenient and frustrating chore for homeowners. Our new cordless Trimmer/Edger and Pole Saw take the frustrations out of spring yard work. Homeowners no longer have to sacrifice convenience or performance when deciding between battery-powered or gas-powered tools."
Oregon Cordless Chainsaw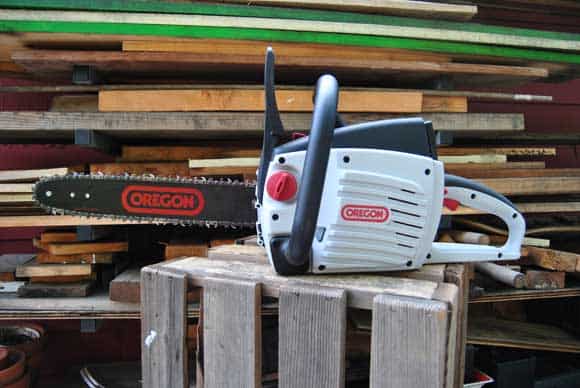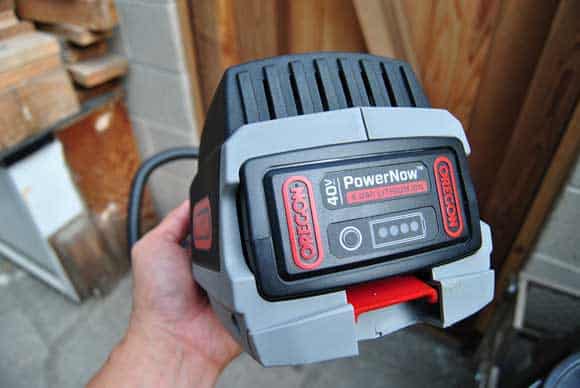 The B600E 4.0 Ah battery pack when coupled with the CS250 cordless chainsaw provides a run time of approximately 400 cuts of 2″-3″ diameter wood. We found the chainsaw to be lightweight but powerful and packs enough punch for any household tasks. Since it's battery powered you eliminate most of the noise of the chainsaw running when not in use and there is no exhaust and fumes to deal with. The Oregon chainsaw also comes with a built-in Powersharp feature that allows you to sharpen the chain as it gets dull. We tested the Powersharp before but are impressed that this unit is part of the saw.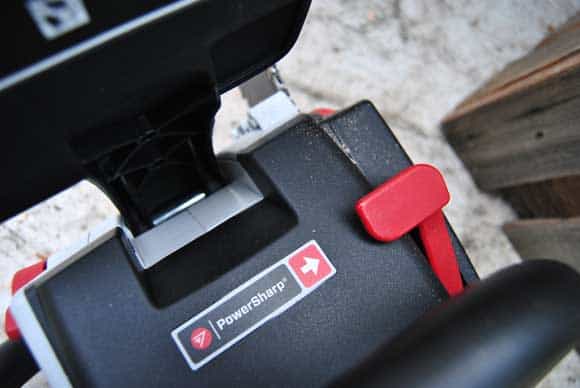 Here's a quick video of the chainsaw in action.

New Oregon Cordless Trimmer/Edger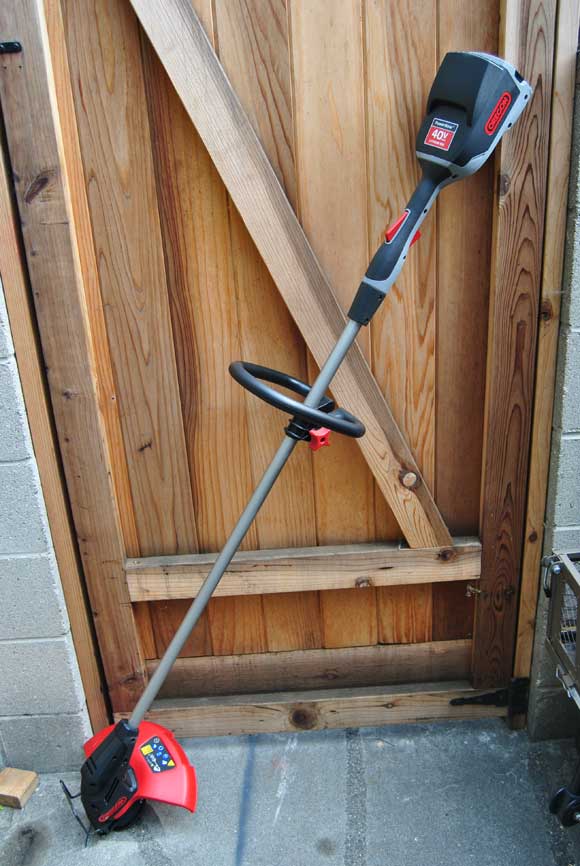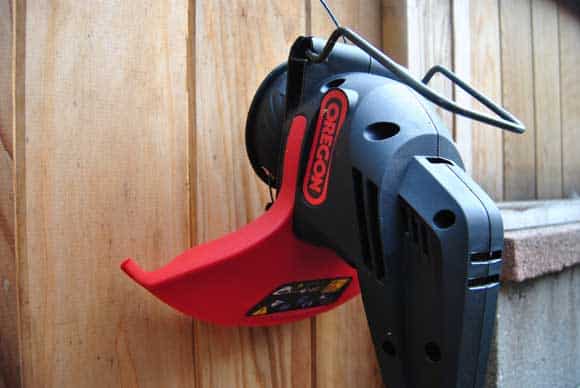 The new trimmer/edger was easy to use and we love that the new battery pack has a fuel gauge but for our medium sized yard we had plenty of power leftover. Other features include the easy to use line feeder and flip-down edger attachment.
Here's a video of the trimmer/edger in action.

More more details visit Oregon Cordless.