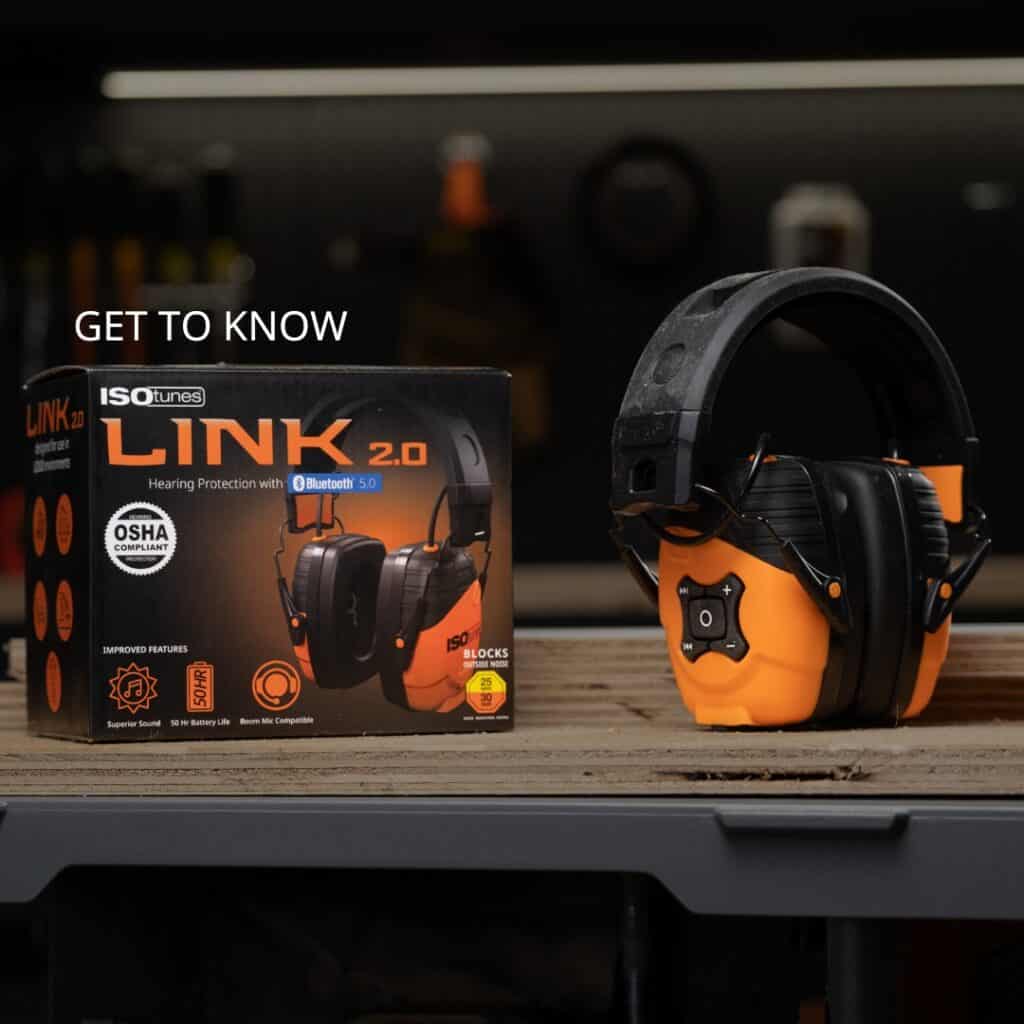 Eye injuries are instant and sometimes catastrophic, but hearing loss occurs over time and can be just as devastating. It's essential to use some form of hearing protection anytime you are using loud power tools like table saws or yard equipment to protect this vital sense.
I'm in the habit of keeping a pair of earmuffs right next to my safety goggles. They go hand in hand when woodworking or using heavy machinery like rotary hammers or doing yardwork with loud blowers.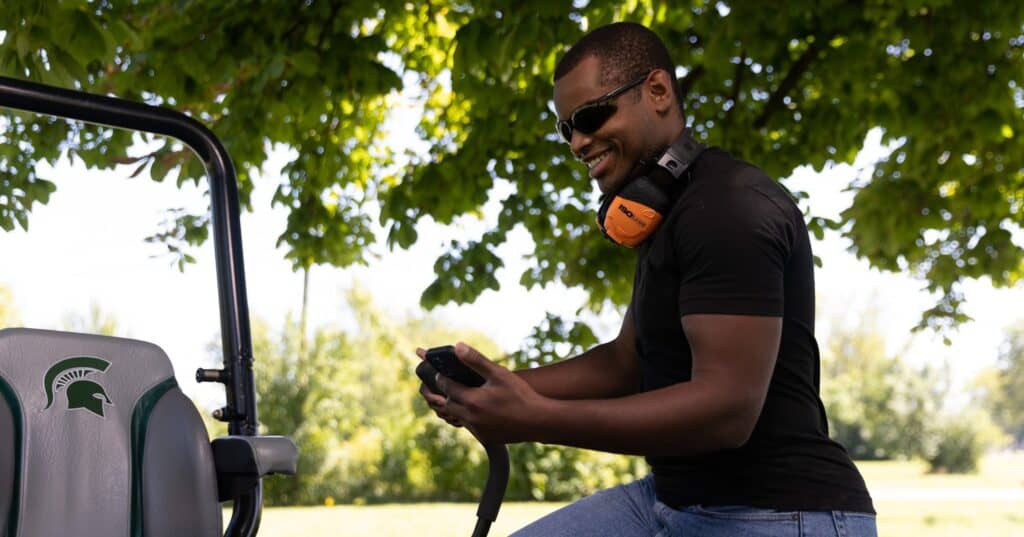 I recently tried out the ISOtunes LINK 2.0 which is made for professionals who work with power tools and heavy equipment. This means as an occasional DIYer, they offer more than enough hearing protection.
Earmuffs that fit over my ears are my preferred type of hearing protection. I like the ease of use of just slipping them on and they provide the most hearing protection. I can also easily share them with my family members.
The ISOtunes LINK 2.0 takes things a step further and adds Bluetooth connectivity for making phone calls or listening to music. They even offer a boom mic with a noise-reducing feature for taking calls in loud environments.
I found the ISOtunes LINK 2.0 to be extremely comfortable and lightweight, which are the two main features I look for when it comes to earmuffs. If they are too tight or heavy, I just won't wear them. I need something easy so I have no excuse to use them.
The comfortable foam headband and easy-to-use navigation buttons make these earmuffs a winner.
Check out the ISOtunes LINK 2.0 on their website for more information.