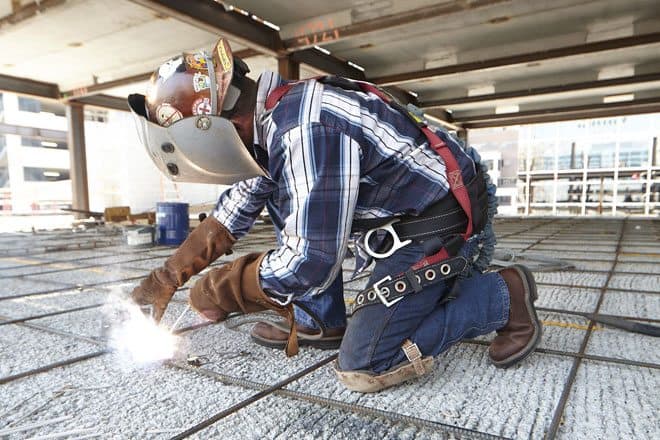 Welding, grinding, and plasma cutting is dangerous work. Wearing the right work clothes is vital to ensuring your safety.
Wolverine is well-known for their durable work boots has just launched a line of workwear called FireZerO which is a flame resistant apparel line that provides certified protection from heat and arc flash hazards and meets industry safety standards.
FireZerO by Wolverine is available in a wide range of flame resistant apparel including jackets, twill shirts, jeans and cargo pants.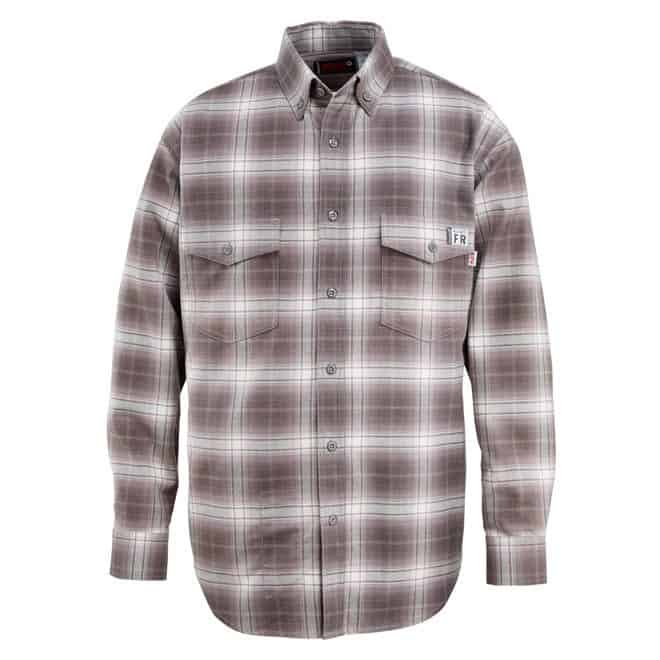 FireZerO by Wolverine garments meet the most stringent standards in the industry today, and most styles are UL® certified for NFPA 2112-2012. All garments protect against possible intermittent flame and thermal exposures and are designed not to ignite or continue to burn, and to minimize the wearer's burn injury when exposed to accidental, momentary ignition sources.
Wolverine is also committed to protecting workers and the environment by reducing levels of potentially toxic chemicals used in flame resistant fabrics. FireZerO by Wolverine uses less formaldehyde than other similar products while maintaining certified protection from heat and arc flash hazards.
Learn more about FireZero at Wolverine.com