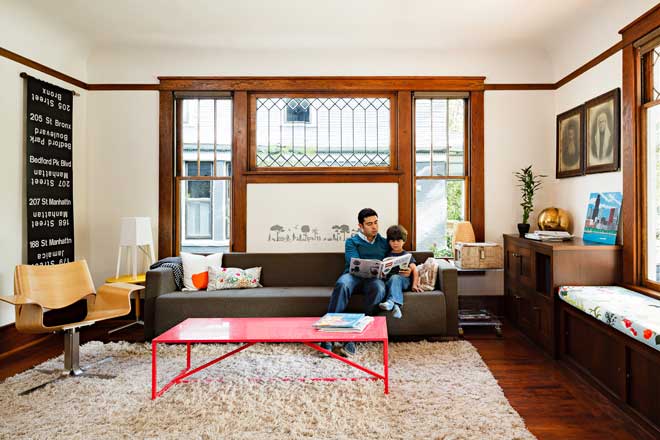 At the World Wide Developers Conference last week, Apple announced a new automated home system called Apple HomeKit.
The connected home has become a growing trend the last few years as manufacturers of all types of home products have incorporated a "smart" element into many of their products. From dead bolts to thermostats, almost everything that has a switch or can be turned on or off can now be controlled by a smart phone app.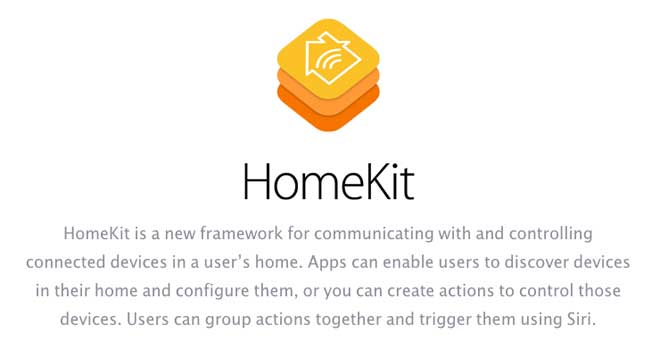 Apple hopes that HomeKit becomes the defacto framework for communicating with all of the connected devices in your home. If you are an Apple user, your music and videos are already part of their system, so why not add your garage door, lighting and security cameras. Apple envisions every device being controlled by Siri which would group actions together into a seamless command. For example, if you told Siri you are leaving the house it would turn off the lights, lock your doors and turn on your security cameras.
Currently most smart home products all operate independently but with HomeKit they would all be connected. Some companies have already joined, including: iHome, Sylvania, Chamberlain, Cree, Skybell, Honeywell, Haier, Schlage, Philips, Kwikset, Broadcom, Netatmo, Withings, iDevices. That list will only continue to grow.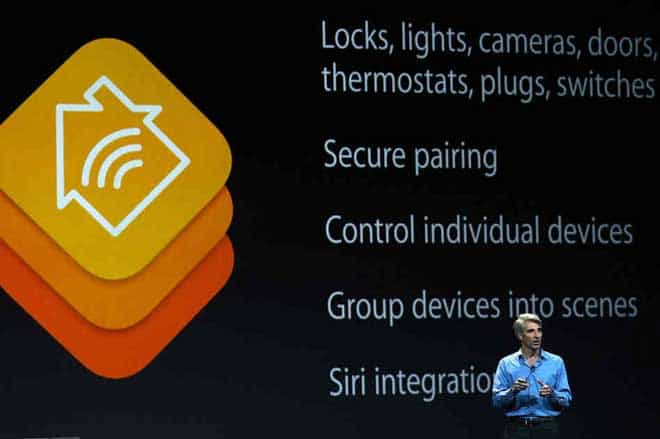 It will be much more convenient to simply access Siri to control all of these devices instead of opening up an app for each one of these.
We're sure that Google will have a response as they've already made a splash this year with their massive acquisition of Nest which is one of the most heralded smart home tech devices ever. Nest builds thermostats and smoke alarms that are not only digitally advanced but look amazing too.
HomeKit is available for software and hardware developers right now and Apple has not released a timetable yet on a public release.