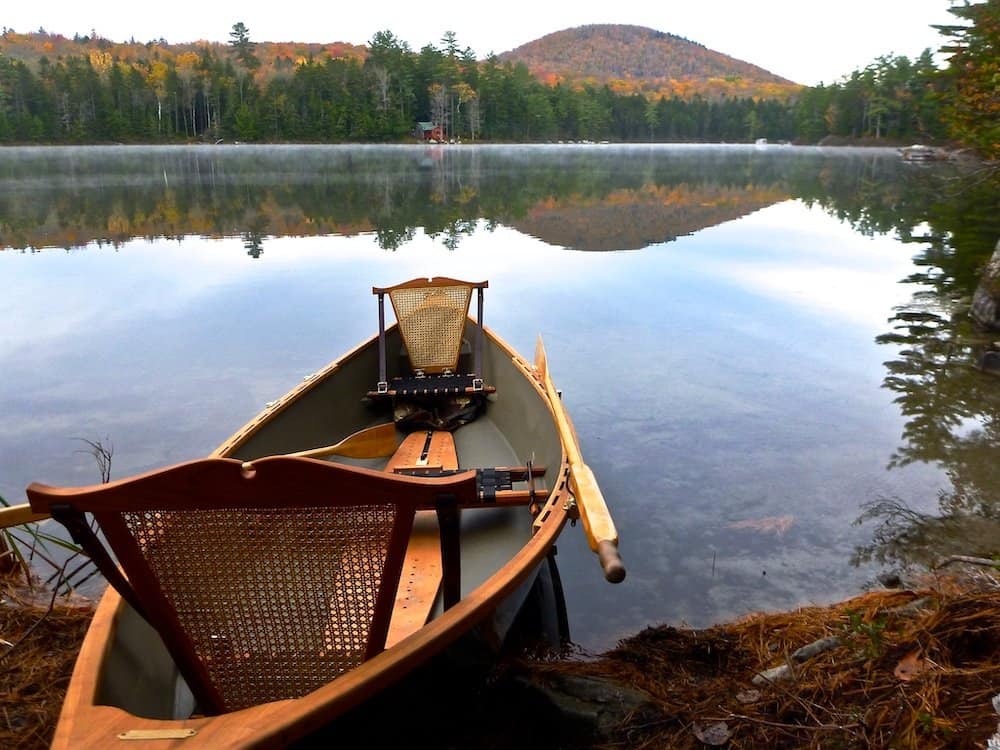 I've covered a few watercraft lately, from the high-tech Fliteboard to the Malibu Pedal. But Adirondack Guideboat brings it back to the designers and craftsmen who ply their trade as master boatbuilders and create artisanal rowboats similar to how it was done 100 years ago.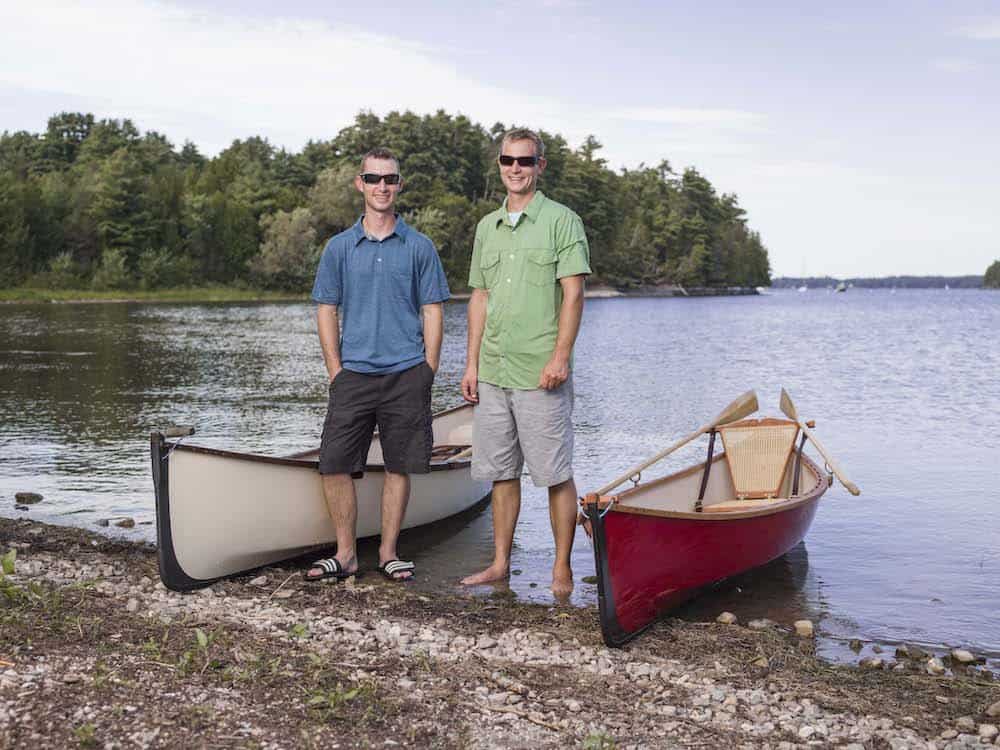 Adirondack Guideboat is based out of Vermont and owned and operated by two brothers who are master boatbuilders. The Guideboat has an long history that dates back to hunting guides in the Adirondacks in the 1800s, who needed a boat that was strong and stable.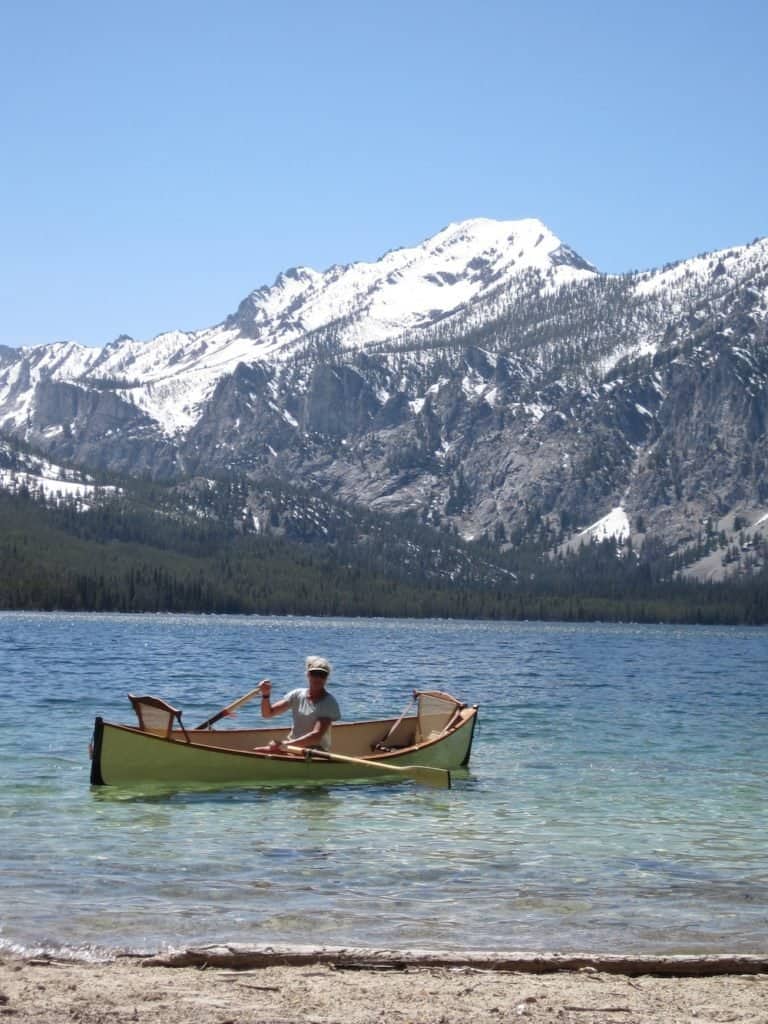 Today, The Martin brothers take have improved upon this design by using new techniques and materials to build the best rowboats in the country.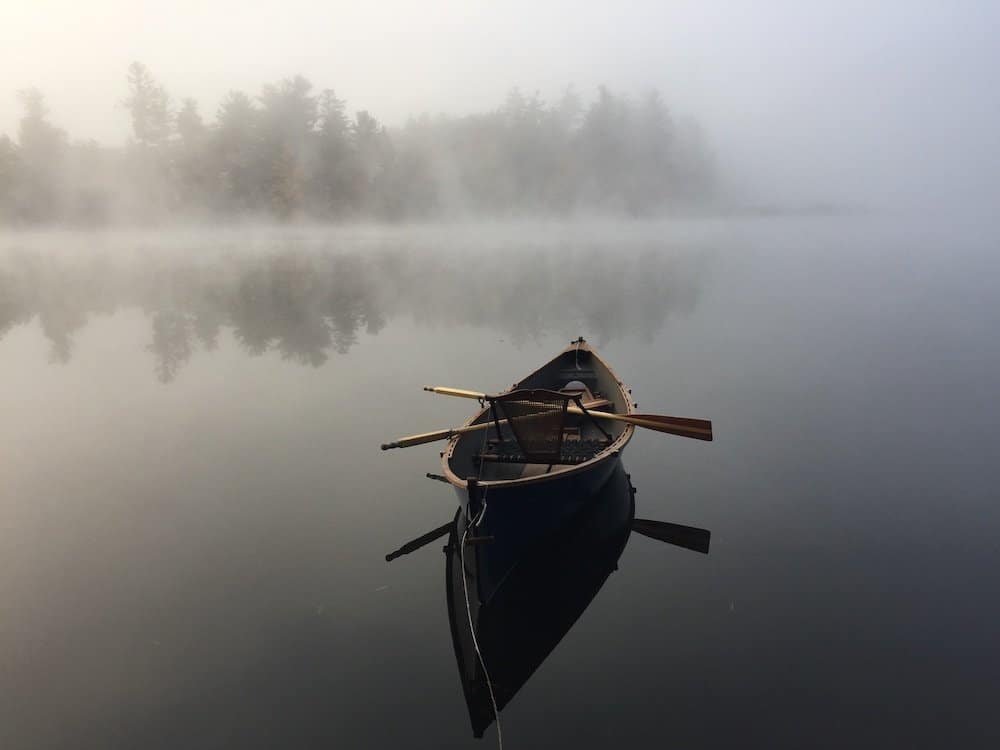 Vermont Fishing Dory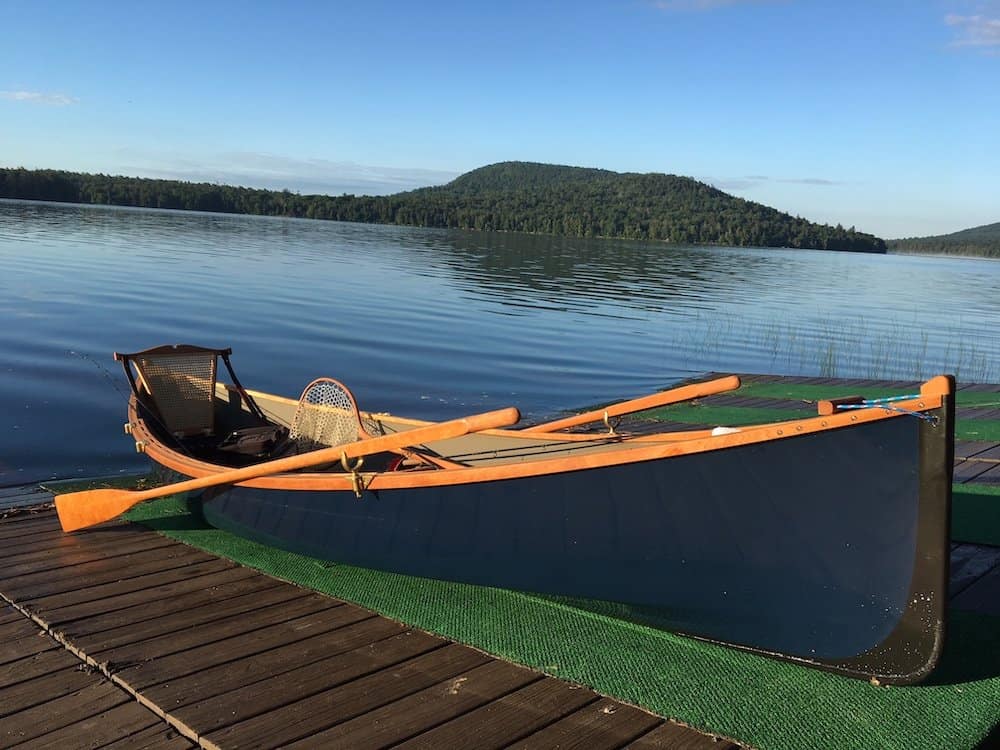 Their Kevlar boats are the most popular due to their lightweight and durability. The 14-foot Vermont Fishing Dory is their best seller. It only weighs 80 lbs. but has a capacity of 700 lbs. This boat can be used as a rowboat but you can also enjoy it as a sailboat.
Cedar Guideboats
I'm most enamored by their cedar guideboats, which take 300 to 400 hours to build and are considered heirloom quality.
These cedar guideboats range in length from 13-19 feet and are priced at ,700 to ,950. You can buy a custom cedar guideboat directly from them, or save some money and purchase a kit to build yourself.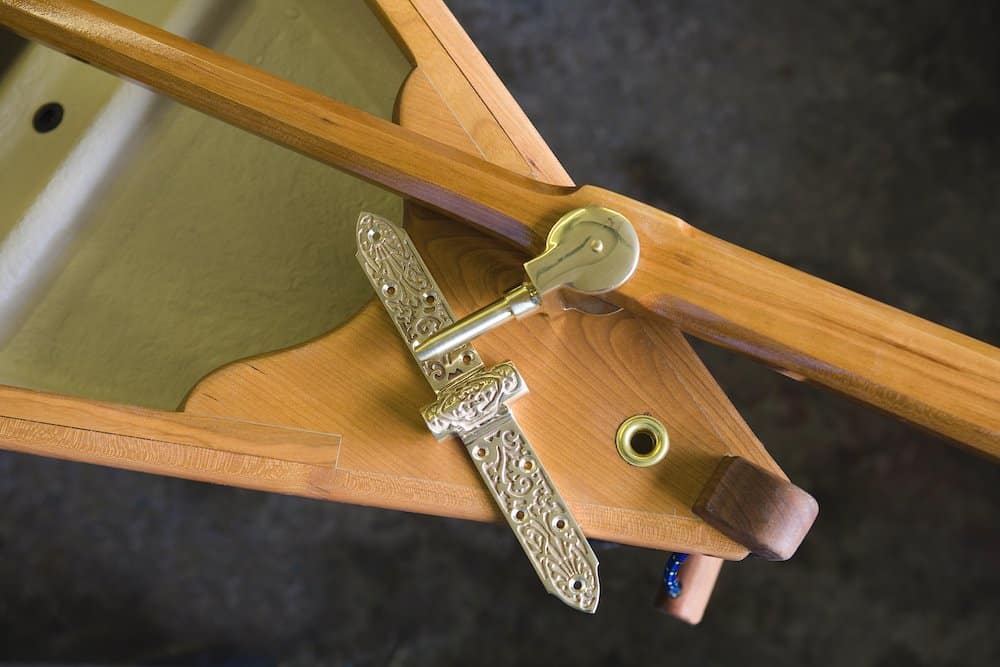 Invest in one of these guideboats to rekindle your love of being on the water. Whether you are actively rowing or just resting, these boats will get you there.