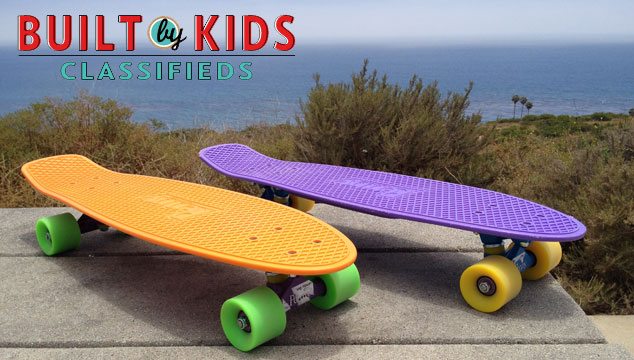 As parents we have been in a constant mode of buying, selling and trading all types of gear for our baby who is now a toddler. As he's outgrown things we wanted to find an alternative to selling them on Craigslist and as we seek gently used toys and one-of-a kind family items we wanted to find items that our neighbors have available.
So instead of just taking our chances with Craigslist again, we launched Built by Kids Classifieds. We believe this is a safer alternative to Craigslist and a great way to connect with your neighbors and community by sharing items you want to find a good home for, as well as finding things nearby that your friends and fellow parents have available.
This community works best among a small/large group of friends and neighbors but you can also widen your search and seek out hard-to-find items from anywhere in the US.
Here's our storefront (we're calling a corner) with all of our items listed. If you're in West LA we can meetup somewhere or you are welcome to pickup in person.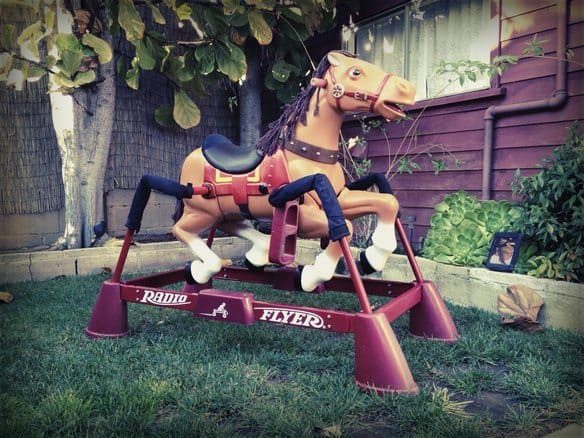 Our Radio Flyer Rocking Horse and Penny Skateboards have had the most views so far and I know will go fast. We've also listed our David Netto designed crib which is perfect for the modern family.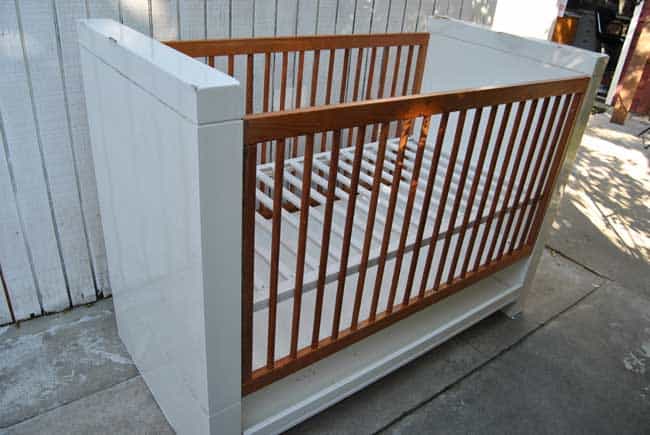 If you've got other household gear that you want to sell, you are more than welcome to do that. We're not just limiting to kids gear. Furniture can be cross promoted to Apartment Therapy Classifieds and art under $1,000 can get listed on Cheap Art Classifieds.
Join now and please share with other families and moms in your community. Thanks!